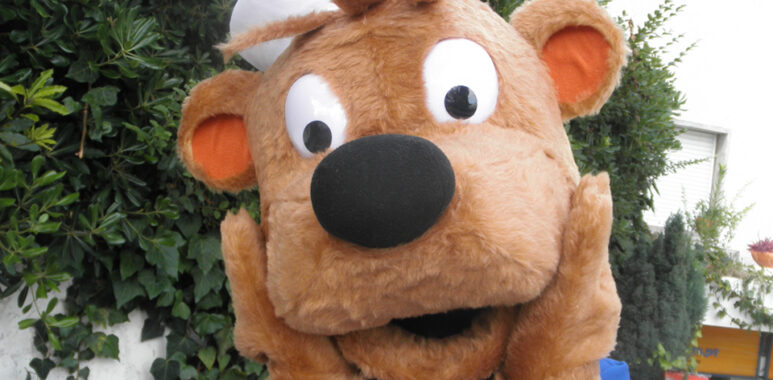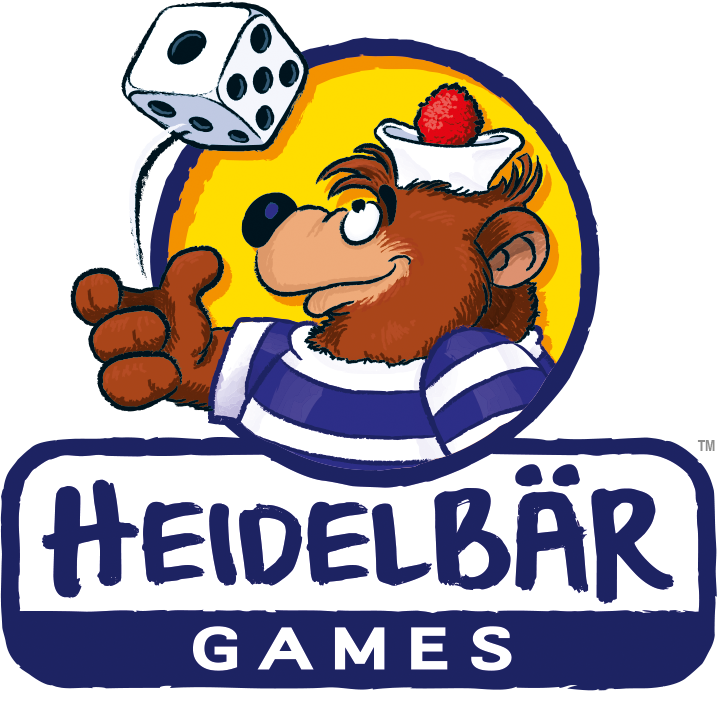 We proudly present: HeidelBÄR Games!
We want to be honest—our new game development studio HeidelBÄR Games is in fact no newcomer. You may have seen us before as Heidelberger Spieleverlag.
Do you remember the guys with one of the biggest booths at SPIEL in Essen, Germany?
Heidelberger Spieleverlag merged with Asmodee Germany in 2017, and the game development team formed an independent studio to be part of the Asmodee Group. That is how HeidelBÄR Games was created.
Now that we have a new office, we are ready to use the experience, passion, and creativity to develop fancy ideas, and soon… publish games.
Whether you already knew us or not, we hope to meet you soon at a game event of your choice or online, and make you fall in love with some of our upcoming titles. Game on!