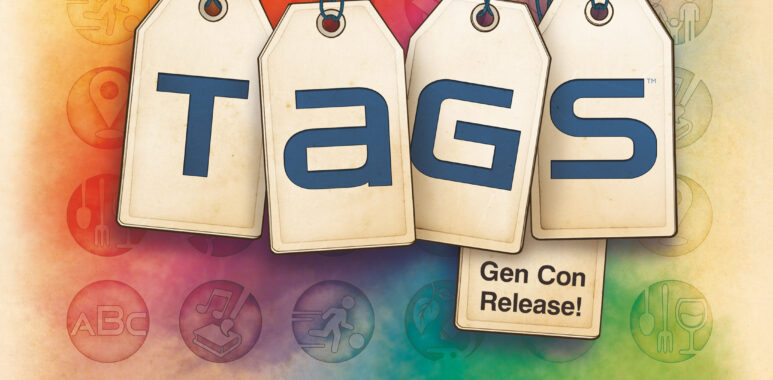 Events
HeidelBAER-News
News
TAGS for sale at Gen Con 2018!

We are excited to announce that we will release the first HeidelBÄR Games title, TAGS, for sale at Gen Con 2018!
TAGS is a thrilling party game for 2–12 players, in which you try to find as many matching words as possible in just 15 seconds!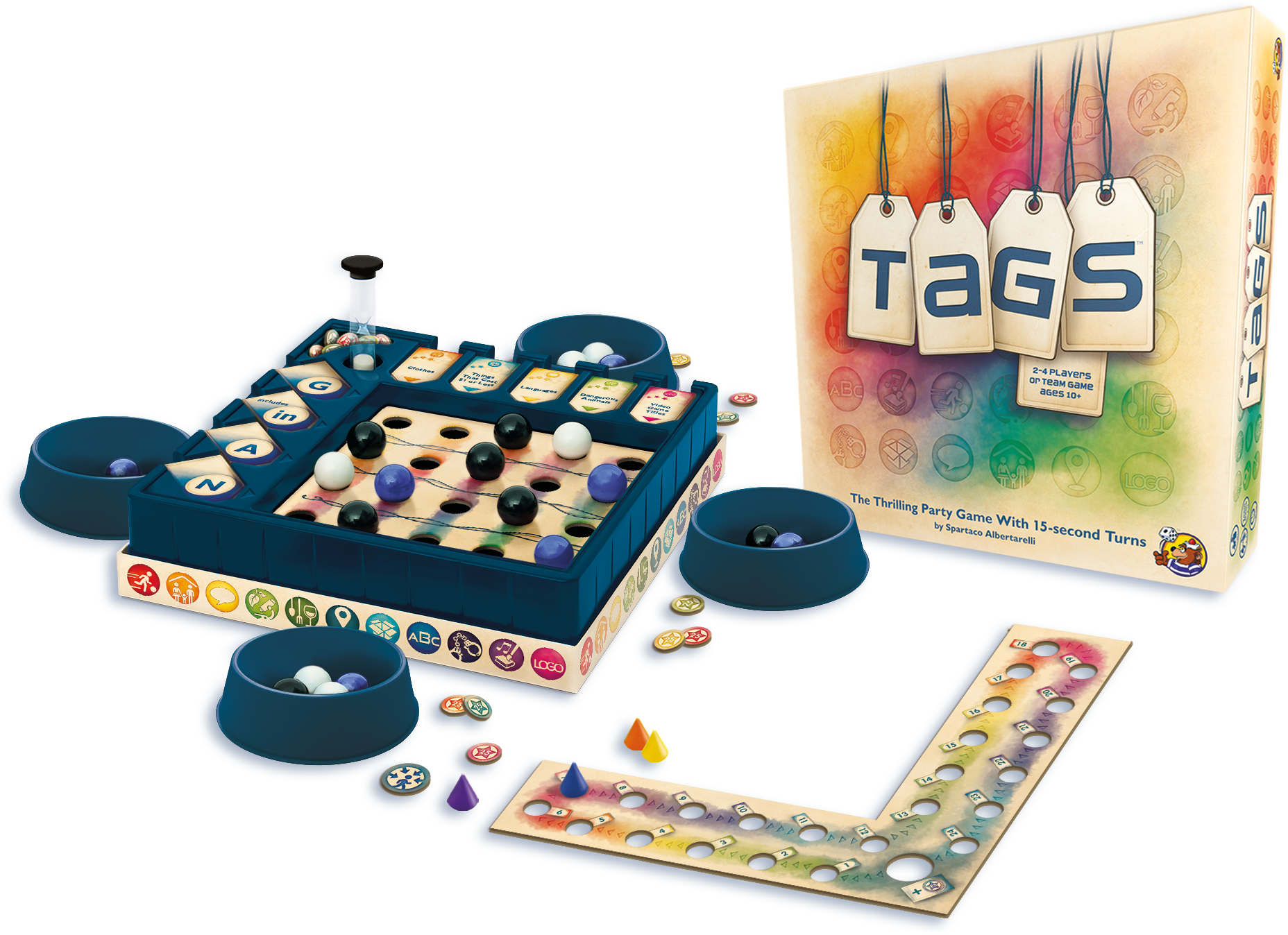 Located at booth 1922, you can demo TAGS for the first time, and then pick up your own copy at the Game Center nearby our booth! Only a limited quantity will be available, so be sure to get there before all copies are sold out.
Interested in learning more about TAGS? Check out the Quickstart Rules.