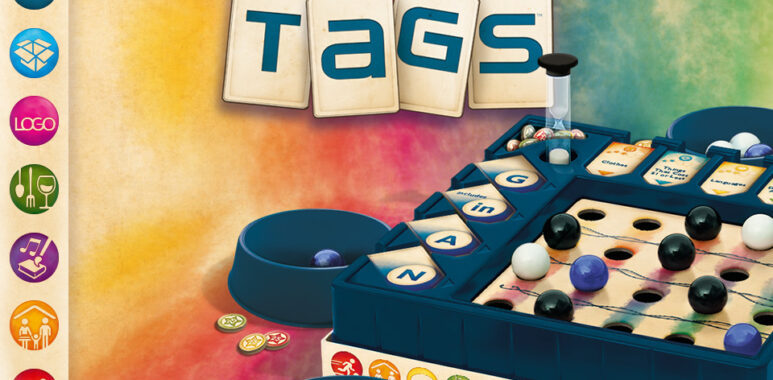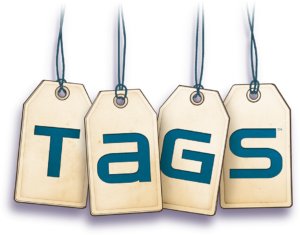 TAGS is an accessible and fast-paced guessing game for everyone, based on the 1995 award-winning game CATEGORY by Spartaco Albartarelli.
The concept of TAGS is a classic, well-known idea that has been enhanced by the thrill of real-time games and high-quality components. Each turn, you have 15 seconds to find a fitting answer for one of five topics. But with only 4 possible initial letters, your options are limited. Will you be able to collect the most valuable marbles on the board with your answers?
The large selection of over 200 topic tags varies between classic categories like "Mammals" to more unusual categories like "In Space," and delivers countless hours of gaming fun.
While being designed for 2–4 players, TAGS is even more fun as a team game with up to 12 players.
TAGS will hit the shelves in 2018.