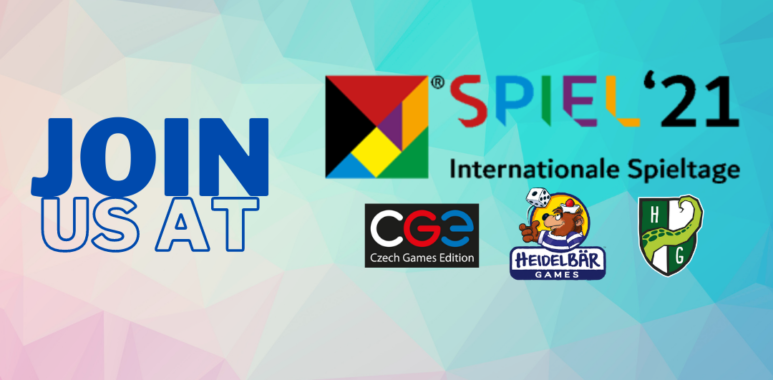 Community
Events
HeidelBAER-News
News
From 14th of October – 17th of October the SPIEL'21 takes place in Essen. Together with our partners Czech Games Edition and Horrible Guild, we will be present again this year on site and digitally with our new products.
SPIEL'21 opens its doors to all visitors from 14th of October until 16th of October (Thursday – Saturday) from 10.00 a.m. until 7.00 p.m. and on 17th of October (Sunday) from 10.00 a.m. until 6.00 p.m.. Ticket sales start at the end of August. Further entry requirements can be found on the SPIEL'21 website.
We and our partners Czech Games Edition and Horrible Guild will also present our new products this year. Among others we will present our clever card game Blaze, the german versions of Galaxy Trucker 2. Edition as well as Dungeon Fighter – Second Edition. On site you can find us here:
HeidelBÄR Games – Hall 1, Booth 1C121
Czech Games Edition – Hall 1, Booth 1D139
Horrible Guild – Hall 3, Booth 3F111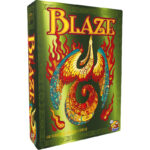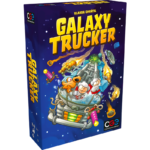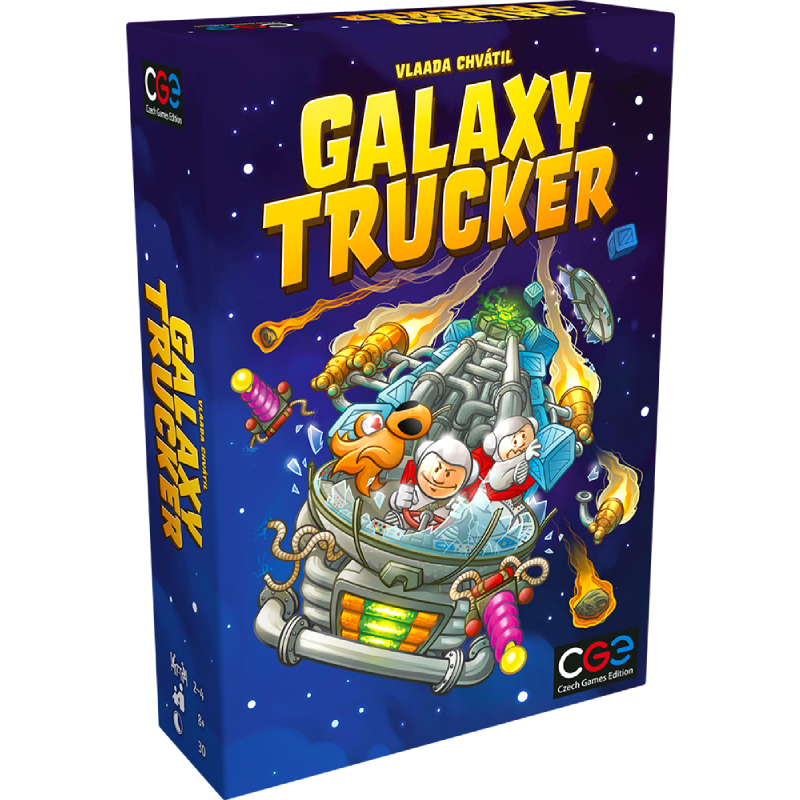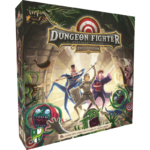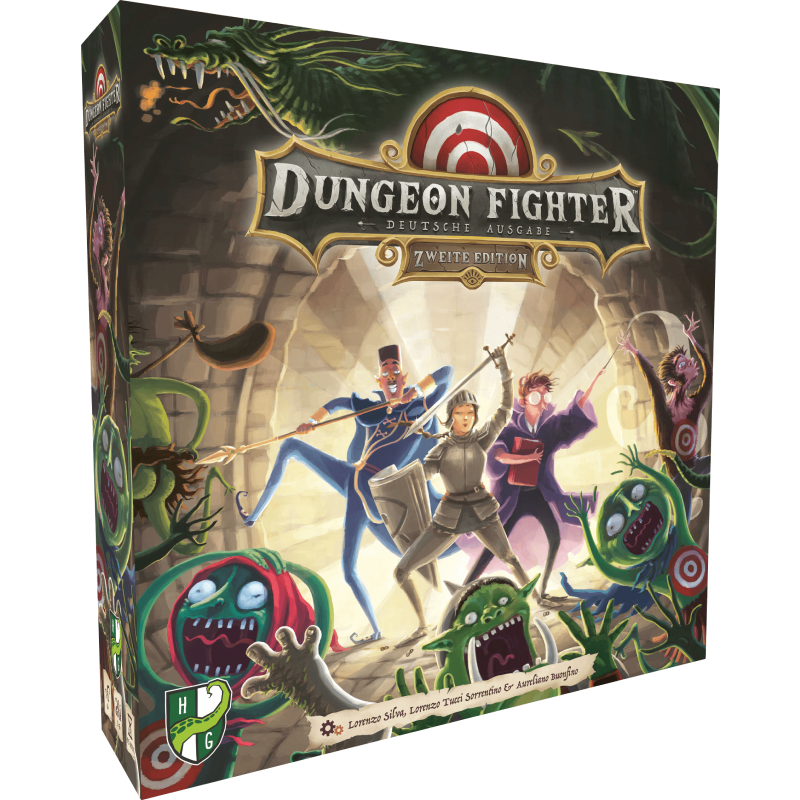 About SPIEL:
Since 1983, the International Spieltage ( at that time: German Spielertage) , organized by Friedhelm Merz Verlag, has been hosted in Essen, Germany. Over the years, SPIEL has developed into the largest trade fair for board and card games in the world. In 2020, SPIEL was held purely digitally for the first time. This year, the fair will again be held physically on site for professional visitors as well as the general public. In addition, all retailers and publishers will again have the opportunity to present and play their games digitally.
From the 14th – 17th of October, the SPIEL EDUCATOR'S DAY will take place again this year, where educators, teachers and interested people can exchange ideas about the topic of board games. Educators on site will have access to the Novelty Show on Thursday and Friday, where they can get an overview of the latest board game novelties. Further information about the SPIEL EDUCATOR'S DAY
More information about SPIEL'21