25. June 2018
Interview with Heiko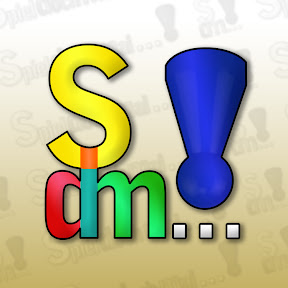 A few weeks ago, the vloggers Spiel doch mal! visited us in Miltenberg. During their stay, in addition to a short tour of our office, they sat down and interviewed our Studio Manager, Heiko, about the new studio, Asmodee, and our upcoming titles.
Have fun watching the video here! (In German):
---
Latest News:
Images © 2018 Spiel doch mal ... !