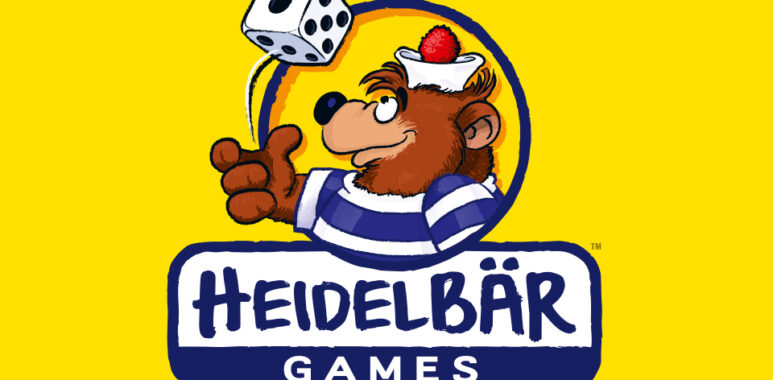 HeidelBÄR Games Becomes Independent Publisher
HeidelBÄR Games is no longer part of the Asmodee Group, but an independent company. Ownership has been transferred to Heiko Eller-Bilz, the previous studio manager. Much remains the same in other respects: the studio office will remain in Miltenberg, Germany, as will the HeidelBÄR team.
Likewise, our partnership with Asmodee will not completely end, since we will continue to cooperate with different Asmodee units internationally. Our first game TAGS will remain with Asmodee, and of course, we as HeidelBÄR Games will continue to support TAGS wherever we can.
For us HeidelBÄRs, this step is a return to our roots. As Heidelberger Spieleverlag, we had operated as an independent games studio for years, with all of the flexibility, creative chaos, personal responsibility, and long-term cooperation that comes with it. As HeidelBÄR Games GmbH, we still aim to create original games connecting geeks, non-gamers, and families alike.
With the transition to a GmbH, the bear is not taking any unknown paths, and it looks to the future with confidence. After 1½ years of cooperation we would like to thank Asmodee for our time together and for giving us the opportunity to take this new step.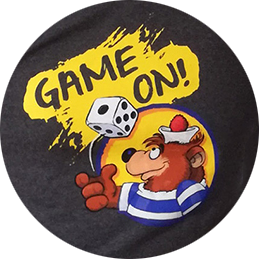 We are looking forward to a future full of terrific ideas, projects and games.