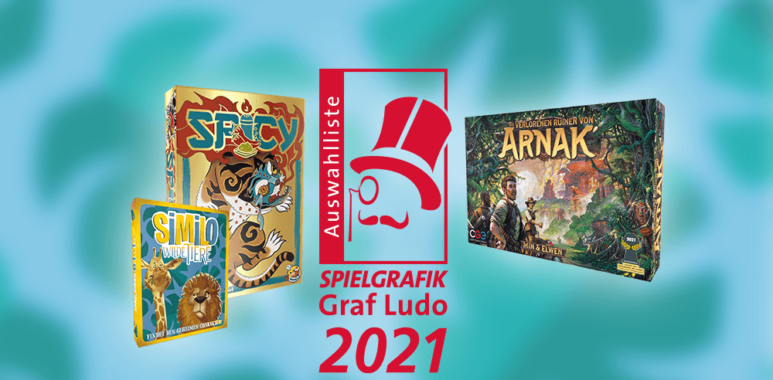 HeidelBÄR and Partner Games triple honoured
Our card game Spicy, the deduction game Similo: Wild Animals by Horrible Guild and the adventure game The Lost Ruins of Arnak by Czech Games Edition are among the 11 best game graphics of 2021 and have therefore been nominated for the shortlist of the german game graphics award GRAF LUDO 2021. (From the shortlist, 3 games in the category "most beautiful family graphics" and "most beautiful children's game graphics" will be nominated and their publication will take place in August 2021. The prize has been awarded since 2009 as part of the Modell-Hobby-Spiel in Leipzig, Germany.)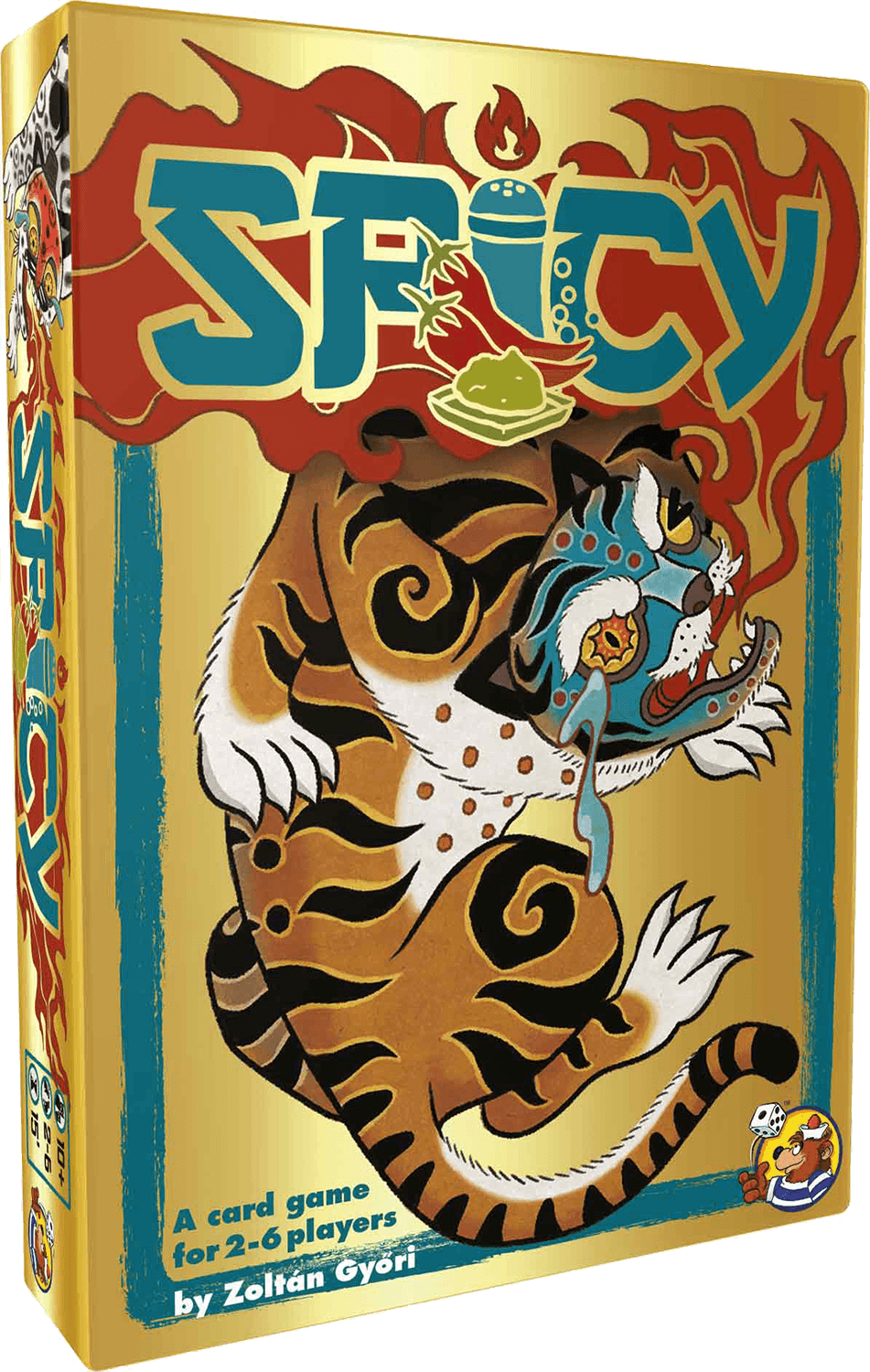 Spicy in the shortlist for the most beautiful family game graphic of the GRAF LUDO 2021:
The bluffing card game Spicy for 2-6 players, from 10 years up, illustrated by Jimin Kim, features a total of 40 lovely illustrations of the individual playing cards. Each predatory cat has its own individual look, matching the card number and the respective spice wasabi, pepper or chilli. The higher the number, the spicier! But the chic look already starts with the game box, which has a metallic gold finish that can also be found on the special print of the card backs.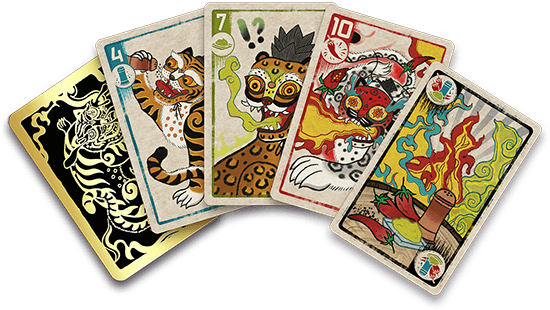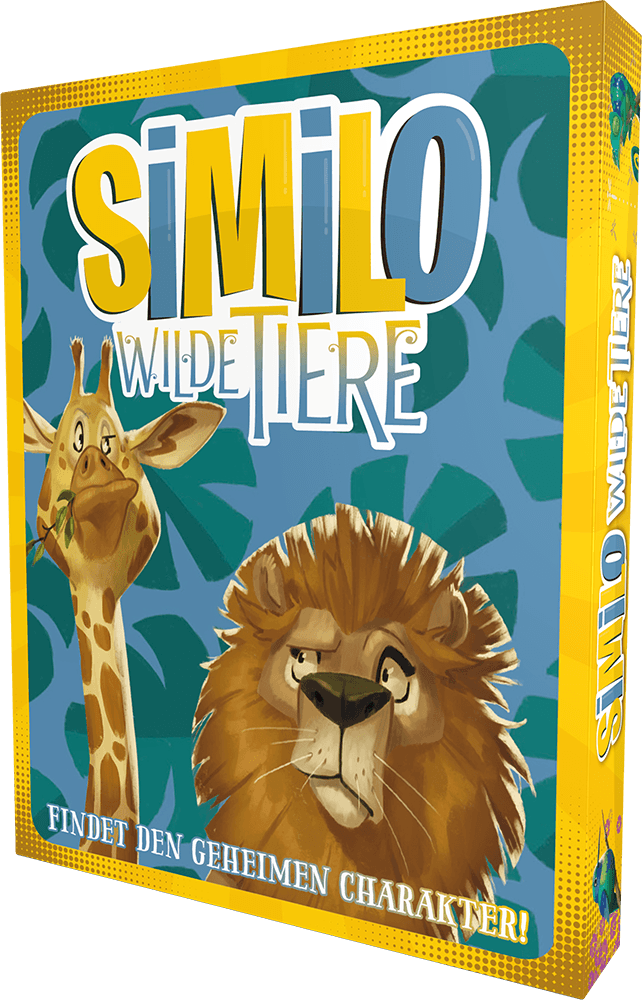 Similo: Wild Animals in the shortlist for the most beautiful children's game graphic of the GRAF LUDO 2021:
The deduction card game Similo: Wild Animals by Horrible Guild for 2+ players, aged 7 years and up, illustrated by Xavier Naïade Durin, is notable for its 30 characteristic illustrations of a wide variety of animals. Since the cards have to be explained and recognised on the basis of their appearance and various special features, the individual appearance of the cards is indispensable. With his illustrations, Xavier Naïade Durin manages to portray both the appearance and the specific characteristics of the animals in an unmistakable way, thus combining visuals and game mechanics into a harmonious overall picture for young and old.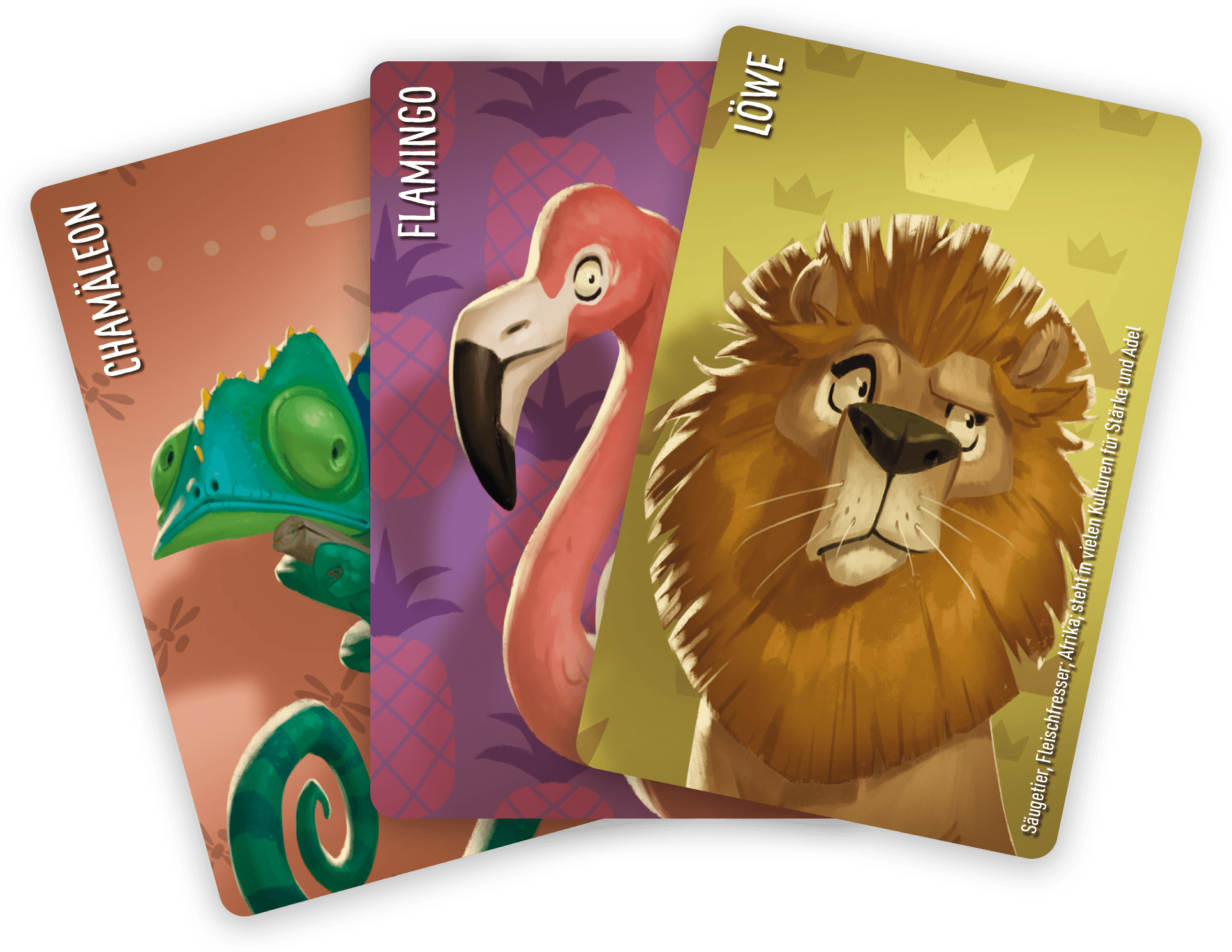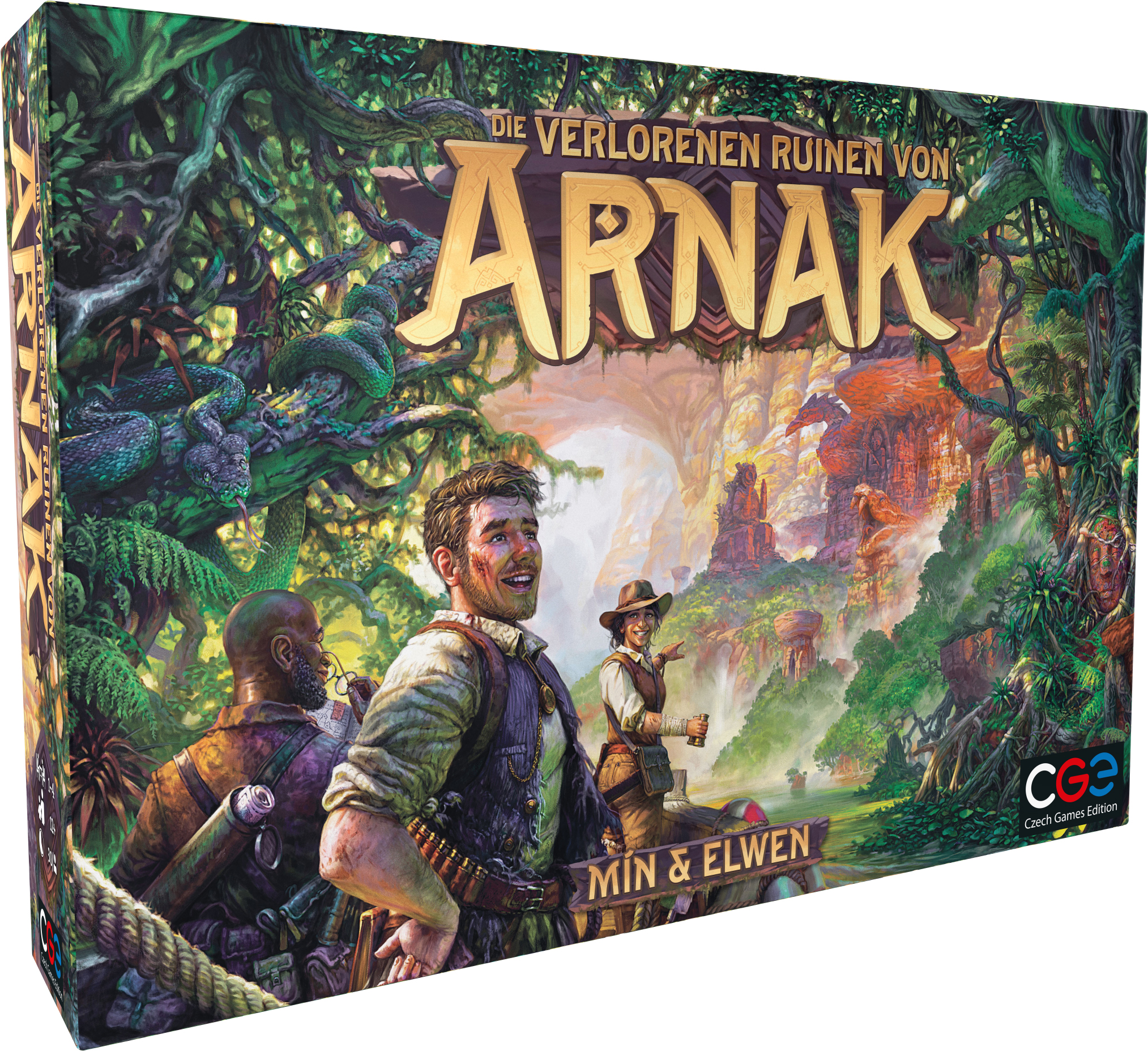 Lost Ruins of Arnak in the shortlist for the most beautiful family game graphic of Graf Ludo 2021:
The adventure advanced game Lost Ruins of Arnak by Czech Games Edition, illustrated by Jiří Kus, Ondřej Hrdina, Jakub Politzer, František Sedláček and Milan Vavroň, communicates the game theme like no other. The materials and artwork immediately create an "Indiana Jones" feeling that makes you want to set off immediately to explore the ruins of Arnak.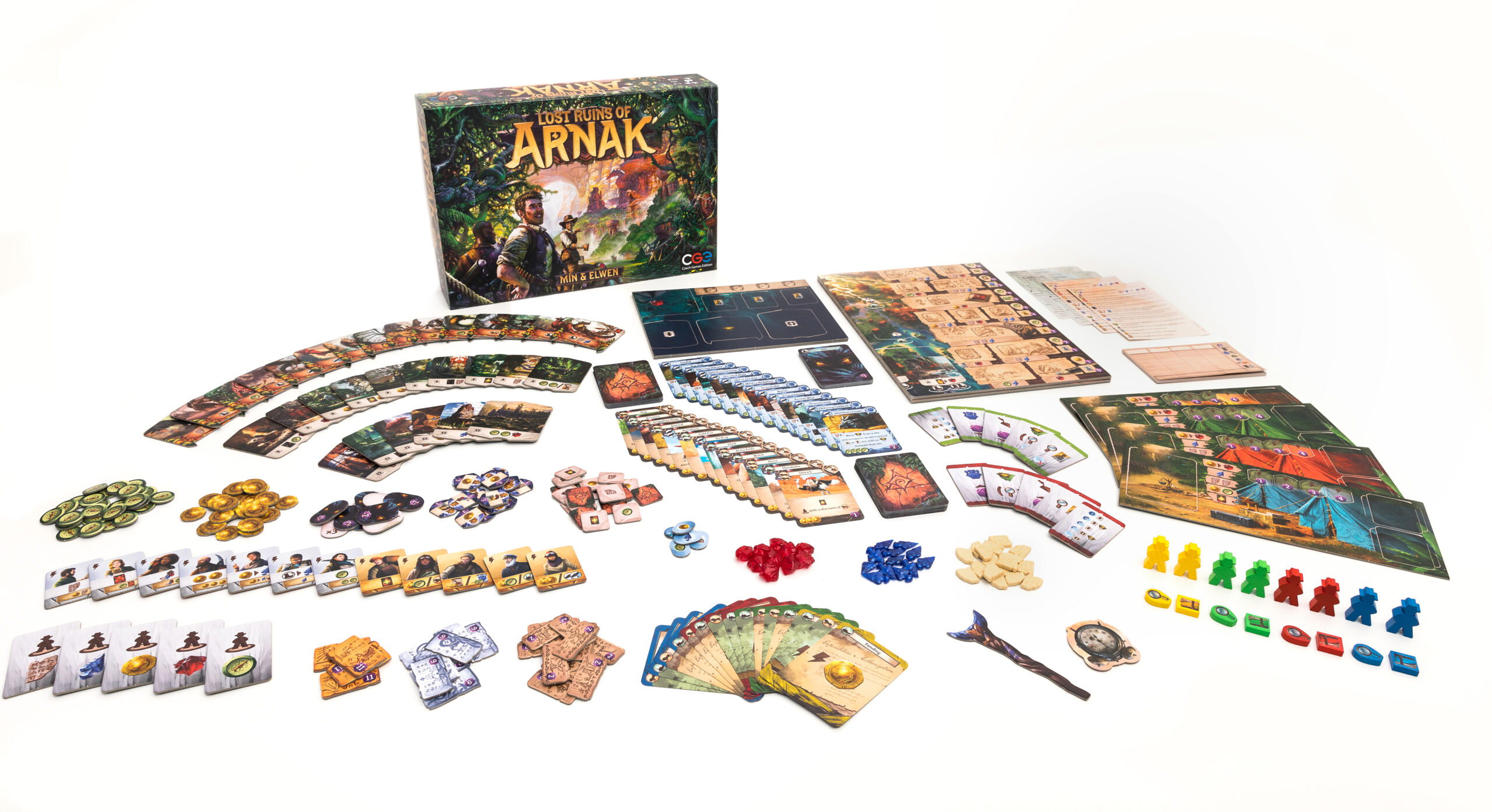 Since 2009, the GRAF LUDO game graphics prize has been awarded by the Leipzig modell-hobby-spiel exhibition for the most beautiful game graphics. Since an appealing and exciting design as well as great game concepts and ideas contribute to the enjoyment of playing, the GRAF LUDO honours exactly this creative work. The aim is to draw attention to the artistic elements and the illustrators responsible for them. The prize will be awarded for the "most beautiful children's game graphic" and "most beautiful family game graphic", with the prize money of 1,000€ being handed over directly to the graphic designers. The award ceremony will take place on 1st October 2021 as part of a special event during the modell-hobby-spiel exhibition at the Leipzig exhibition centre.