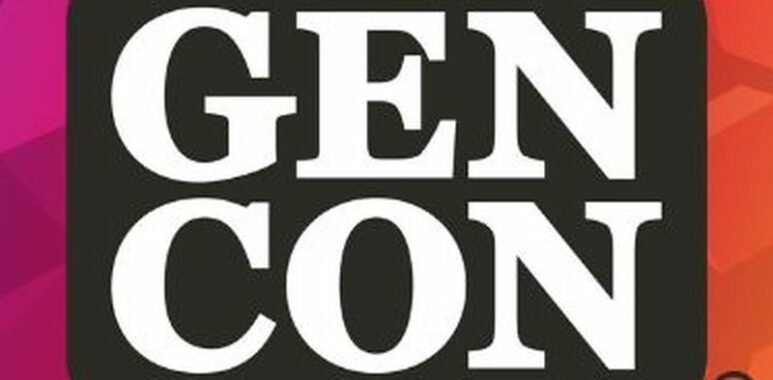 Community
Events
HeidelBAER-News
News
GenCon55 – Looking for demonstrators
HeidelBÄR Games (of Germany)
HeidelBÄR Games is a proud first-time exhibitor at GenCon55 and happy to be able to take part and allowed in this extraordinary game show. https://www.gencon.com/indy
Visit us in the EXHIBIT HALL on booth 1558 and try out our games, released as well as our upcoming card games in the USA 2022: ANIMAL POKER, SWEET&SPICY and HUNGRY MONKEY will be released this summer.
HeidelBÄR IS LOOKING FOR DEMO PEOPLE
We are looking for more game demonstrators to work at our booth (HeidelBÄR Games) (Exhibit Hall 1558). Join us for GenCon!
Days/times:
Thursday-Saturday: 10 am – 6 pm Eastern
Sunday: 10 am – 4 pm Eastern
Tasks: Attracting people to the table to play games, explain game rules, provide demo playthrough, maybe sales related duties. We will provide you the rules for our games up front to learn them in advance. As we have card games which are fast and fun to play, you have to teach more than one game per shift.
Games: our card games are
Shifts: Each person will work in shifts. We prefer you help us all 4 days, but are aware that this might not be possible, so any help of more than one day is appreciated: Shifts are broken down into 4 and 8 hour shifts with 15 extra minutes (paid) for changeovers. Of course, you receive breaks, too! 15 minutes for a 4-hour shift and 30 minutes for an 8-hour shift. You will be assigned (likely, things happen!) a single game for your shift.
How to apply: Please send us an email and mention the following in the subject "GenCon55 let me help those crazy German bears "(contact person: Michael Kränzle, gencon@heidelbaer.de )
Salary: 20 $ per hour
What you get: In addition to pay you will also receive: badge for the convention, demo copy of the game, t-shirt to wear on the floor, and probably some cool swag!
Languages: English, other languages such as Spanish welcome
COVID POLICY No matter the policy of the convention we attend, updated vaccination is required for entrance and masks are required at all times. We want to make sure we're keeping everyone as safe as possible.