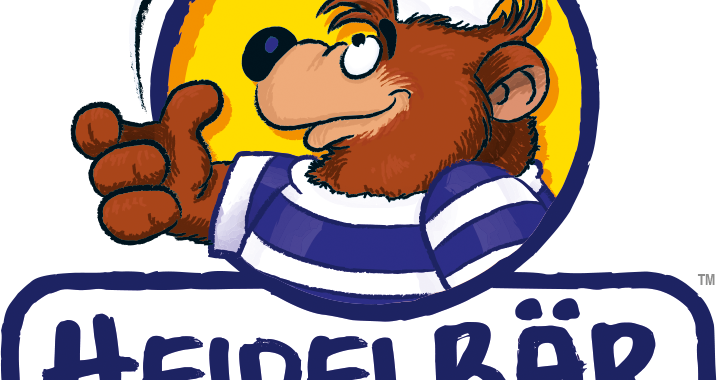 Exciting games for New Year's Eve
The year 2022 is coming to an end and there are only a few days left until we can welcome the year 2023. We HeidelBAERs also like to celebrate New Year's Eve and preferably with our great games, of course.
If you don't know what to play on New Year's Eve, here are a few suggestions from us. And remember today is card playing day. So if that's not a reason to get to know a new game.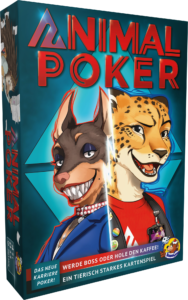 Animal Poker is the beastly good card game about the not-so-fair rise and fall in modern working life. The game is played over several rounds and is ideal for larger groups of 4-8 people. At the beginning of the game, each person takes on a role in the company, which comes with corresponding advantages or disadvantages. At the top is the boss, at the bottom is the trainee, who is in charge of dealing the cards. After each round, the roles can switch, so use your skills wisely, because in the end you want to be at the top.
Do you have what it takes to be a boss?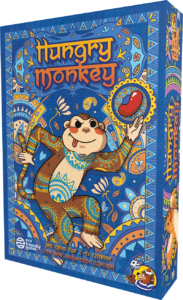 In Hungry Monkey you start with four cards face down and three cards in your hand. The goal of the game is to get rid of both the face-down and the hand cards quickly. As long as there is a draw pile, you draw up to three hand cards after each round. Only when the pile is empty and you have played all the hand cards, you may play the face-down cards.
Always make sure that the card(s) played show the same or a higher number than the last card played. If this is not possible, you must take the pile of played cards into your hand. Besides pure number cards, there are also number cards with effects. These can help you to exchange or get to know the hidden cards.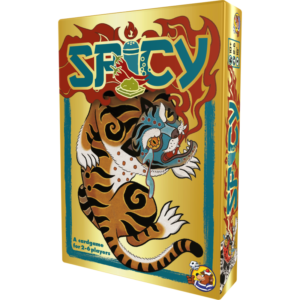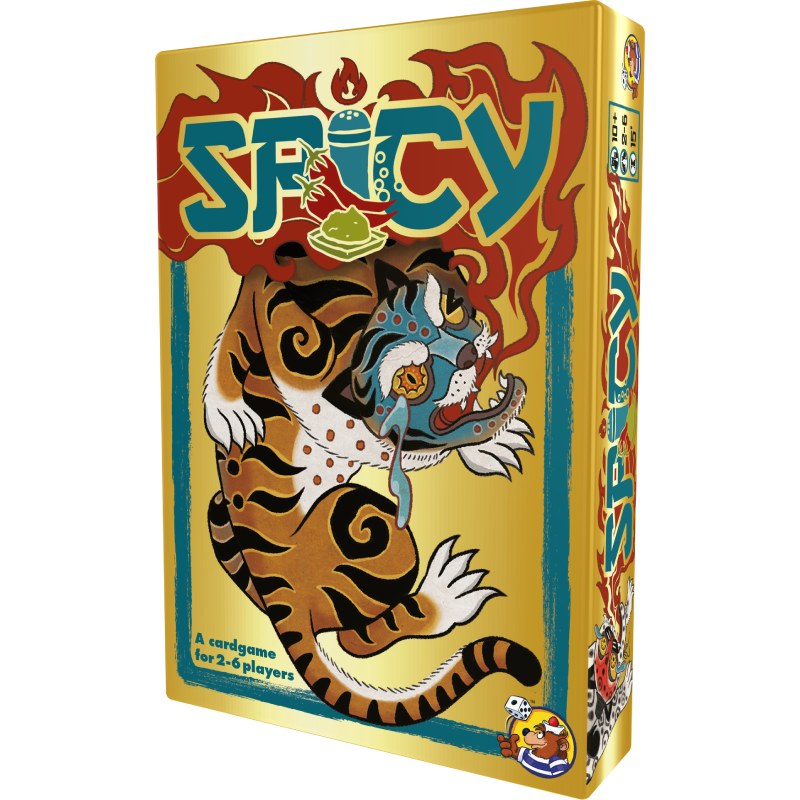 With Spicy, the focus is on bluffing. You try to play cards even if you are not allowed to play them. Then you have to play them as confidently as possible so that no one doubts the card. There are pepper, chili and wasabi cards and actually only higher-value cards of the same type may be placed on top of each other. The good thing is that you place the cards face down. Whether you cheat or not remains a secret until someone doubts the cards.
The jokers increase your playing possibilities once again. If you like bluffing, you will love Spicy,