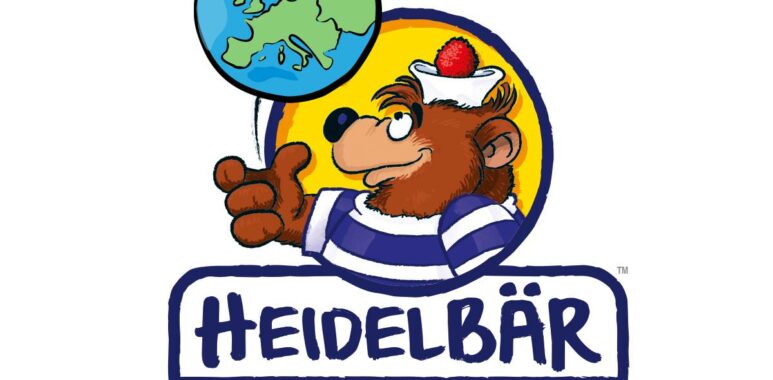 Earth Month is coming to an end
Earth Day is over, but Earth Month is still running today, a time in which we would like to draw attention to environmental issues. The topic of environmental protection and sustainability is very important to us HeidelBÄRen, and we would like to make our contribution within our possibilities, of course. We try to produce our games as sustainably as possible.

For example, our card games Hungry Monkey and Sweet & Spicy carry the Ecofriendly Game certificate. The Ecofriendly Game certificate guarantees that the guidelines for the responsible use of the natural environment are observed during the entire production process. Thus, the factory works exclusively with renewable energy and produces from biodegradable or recyclable elements.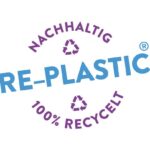 Speaking of recyclable elements. Did you know that the plastic markers in Fish & Katz were made from RE-Plastic® recycled plastic? RE-Plastic® uses recyclable polystyrene from "post consumer production" that has been recycled on site and returned to production. However, the recycling cycle does not end there, as the RE-Plastic can also be recycled. The recycling cycle is thus further maintained. In terms of quality, appearance and feel, it remains absolutely equivalent to new plastic granulate.