Card game BLAZE starts to gleam!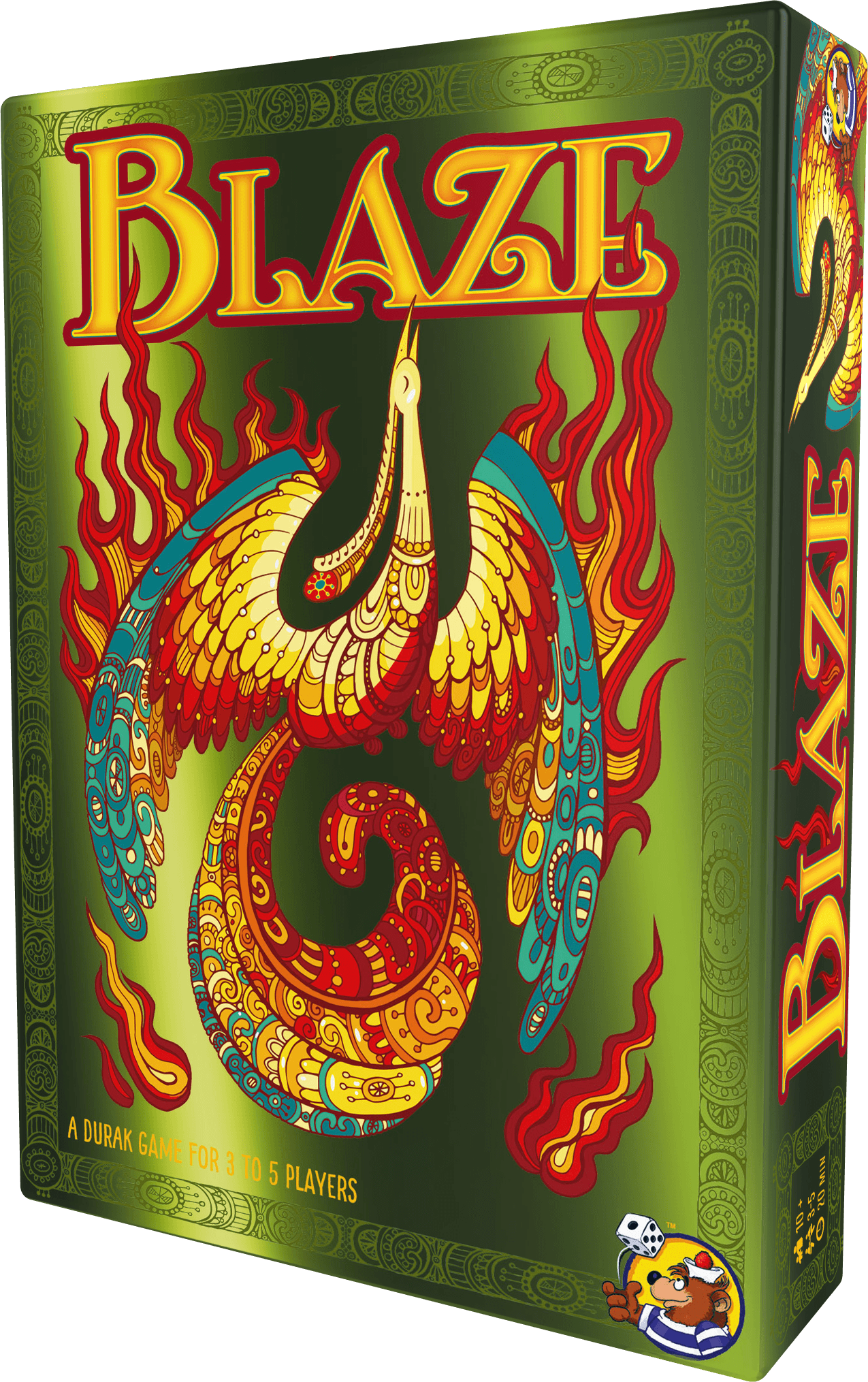 The card game Blaze has been announced by HeidelBÄR Games as an spring novelty for 2021. Anyone interested will already have the opportunity to try out the new HeidelBÄR card game for themselves online from February 26-27 at www.castletricon.com, the virtual gaming event organized by HeidelBÄR Games and its partners.
In Blaze, the players try to get rid of their cards, but have to achieve this in an extremely clever and very unusual way. The player whose turn it is plays together with the second next player, which leads to constantly changing alliances. In the end, the player who collects the most feathers wins. The card game for  at least three players is based on the Russian classic Durak.
The cover and the cards of Blaze feature the firebird, which originates from Slavic mythology and whose glowing feathers can bring both blessing and misery at the same time.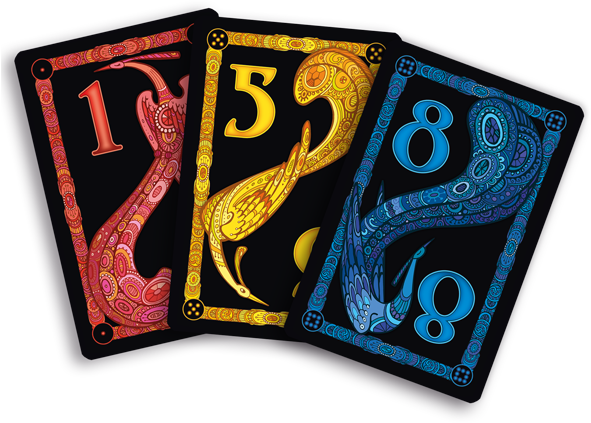 Blaze is released in a series with Spicy, the card game recommended by the SPIEL DES JAHRES jury in 2020, and the two card games Coyote and Anansi just released in 2021 in the USA. The box and card backs of all titles in the series are decorated with a special metallic print that emphasizes the unique gameplay of the card games. Blaze also stays true to the card game series' idea of culturally anchoring theme and illustration, with Russian artist Nadezhda Mikryukova drawing both the legendary firebirds and the decorative frames in a classic illustration style.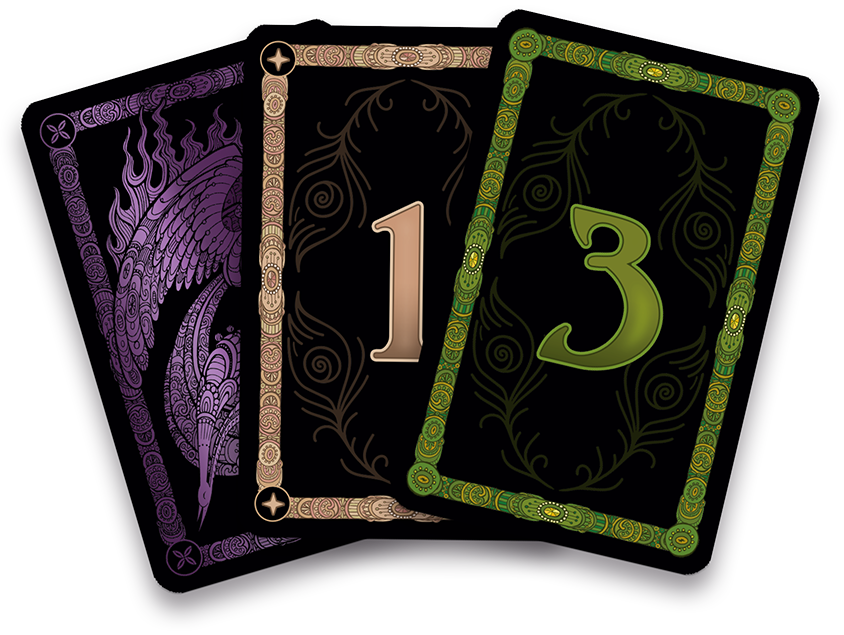 Blaze is a card game for families and friends, for 3 and up to 5 players aged 10 and up – the playing time is usually around 20 minutes. Blaze will be released in May 2021 in German and English, the European retail price is  planned to be about 15 Euros.