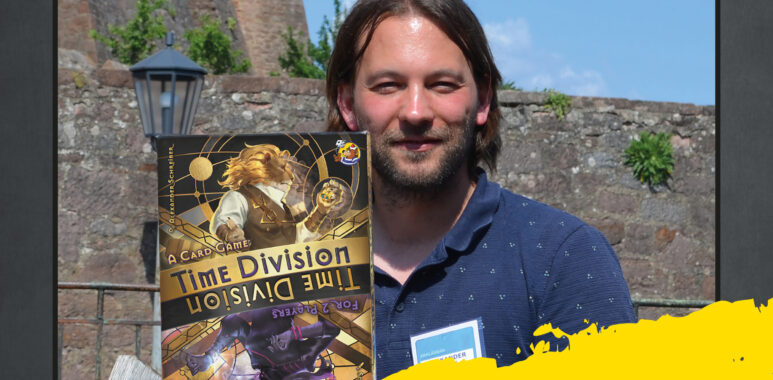 Our Designer at SPIEL'23: Alexander Schreiber
On 30.09.2023 our new connoisseur game Time Division is released in German and English (Europe)! The US release is planned for the end of 2023/beginning of 2024.
At SPIEL you will have the chance to meet the author Alexander Schreiber on Thursday and Friday at our booth in hall 2, 2B102.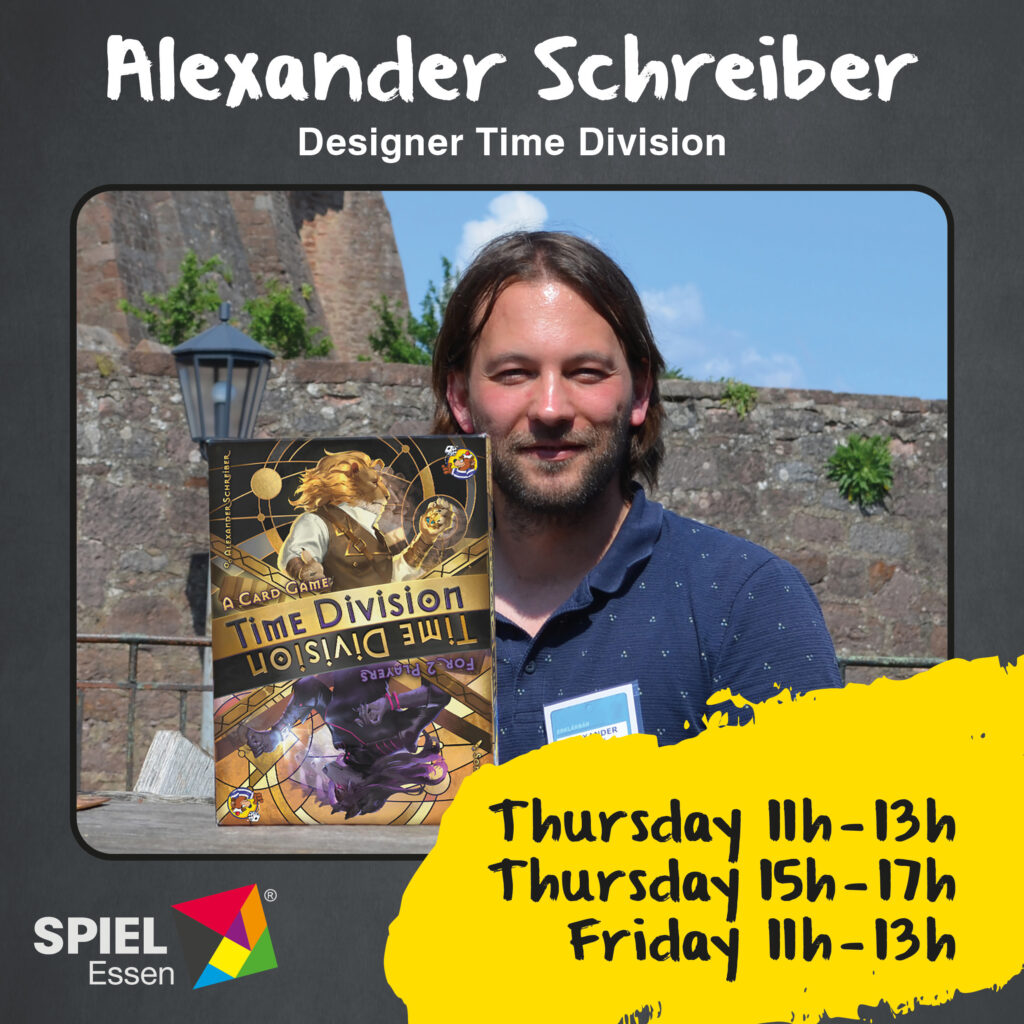 We have already conducted an interview with Alexander. You can read the interview here.