Latest News
It seems we can't find what you're looking for.
Latest News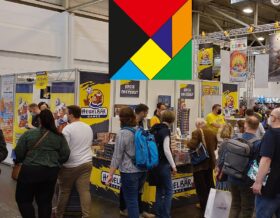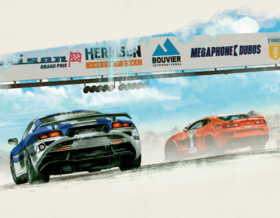 Synapses Games is a board game publisher based in Canada, founded in 2018. Synapses Games develops and publishes board games that are easy to learn, quick to explain, and are suitable for beginners and challenging the more strategic gamers. Synapses Games seeks to create exciting experiences and foster connections between people. Their goal is simply to create connections between players, exactly like between the synapses of neurons.
All games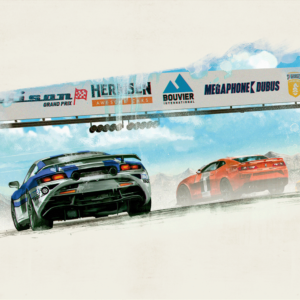 Announced games
Games
More Games
Synapses Games
Rallyman: GT is a racing game for 1-6 players where players race each other on a circuit and try to cross the finish line...