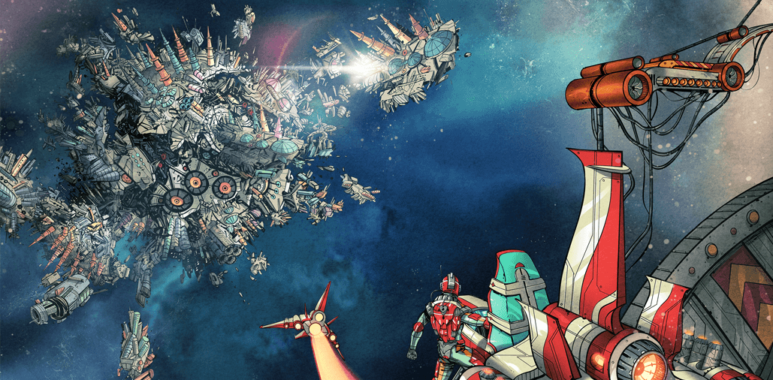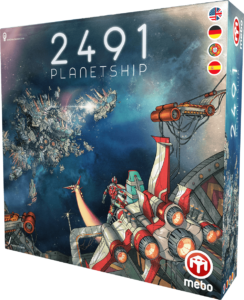 The issues of global warming and shortage of resources are more up-to date than ever. In keeping with this, our partner publisher Mebo is launching 2491 Planetship, a new game that could be played in the not too distant future:
Not long ago, planet Earth and all other inhabited worlds completely consumed all of their natural resources. Their struggle to survive led to the construction of Planetships, world-sized titans populated by a variety of races and species. These ships needed one resource above all others: DNA. The recent collapse of Planetship Alpha has created a tempting opportunity for all other Planetships to acquire DNA from the dying remains of the original vessel.
The game is now available in stores for an RRP of 44,95 €.