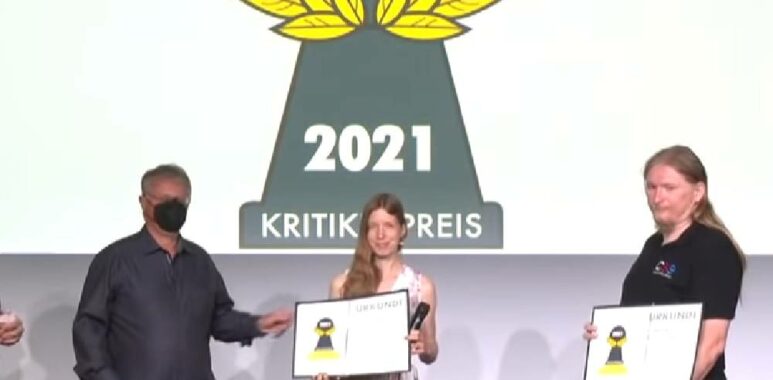 Czech Games Edition News EU
HeidelBAER News
News
"Kennerspiel des Jahres": Arnak's eighth prize
The adventure game Die verlorenen Ruinen von Arnak by Czech Games Edition has landed among the best 3 games at the "Kennerspiel des Jahres 2021" award ceremony today thanks to the "Spiel des Jahres" jury! Many thanks for that.
Die verlorenen Ruinen von Arnak is an exciting adventure game in which the players try to explore the lost island of Arnak. There are many different ways to learn more about the island. You can explore the temple, explore locations and also carry out investigations in still undiscovered places, with various scary guards waiting for you here. All in all, Arnak combines various mechanics and creates a unique balance, which alone brings a high replay appeal.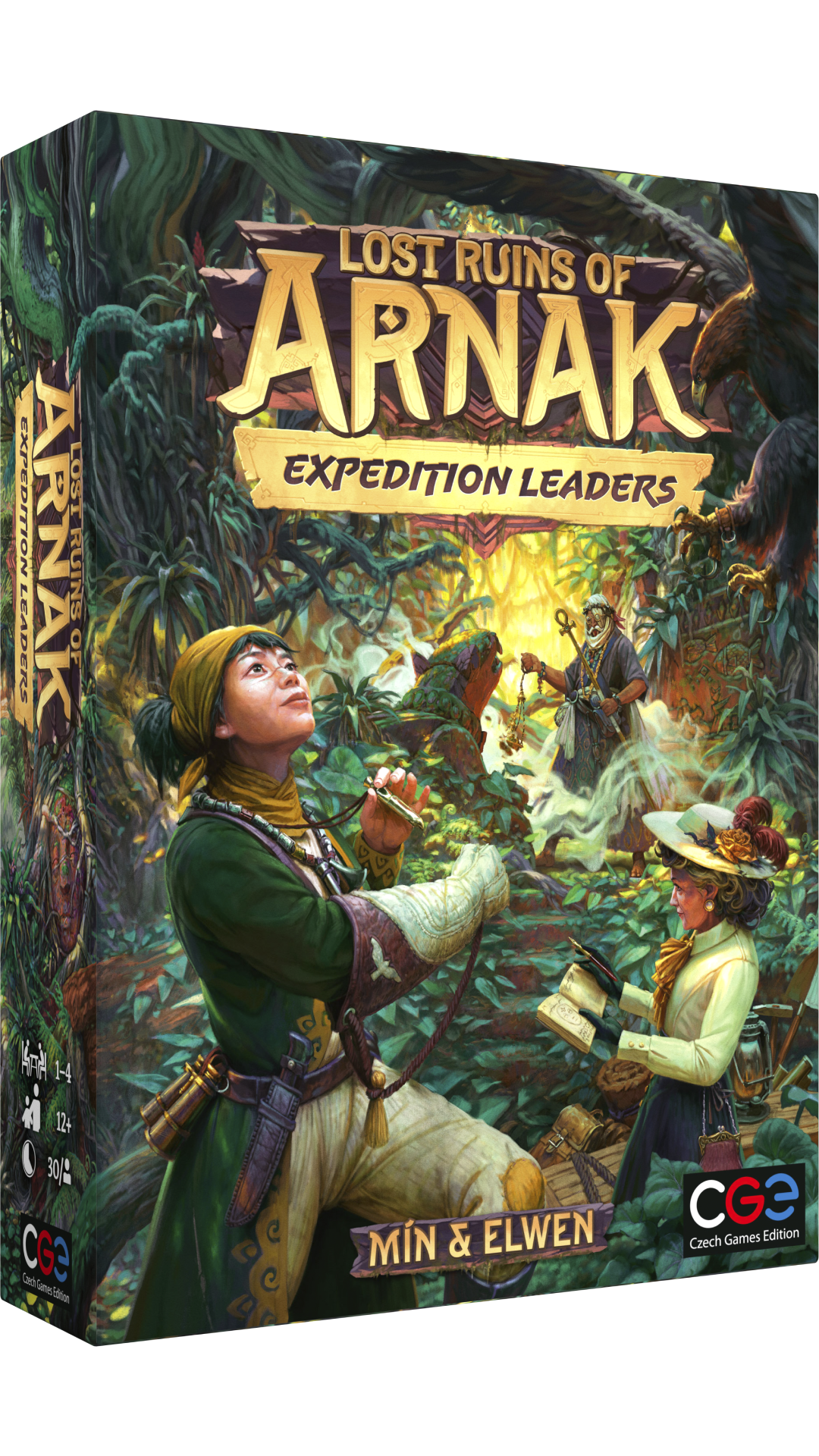 But already at Spiel Essen 2021 in the fall, the adventures on Arnak continue. With the new expansion Die verlorenen Ruinen von Arnak: Die Expeditionsleiter, you will once again enter the mysterious island as an expedition leader as one of six unique characters, with special abilities, skills and starting decks. Additionally, the expansion includes an alternate research path, as well as new item and artifact cards that allow for novel combinations and synergies. The expansion is available for pre-order at retailers and in our store.
More information about "Spiel des Jahres"
Die verlorenen Ruinen von Arnak at retail store