Latest News
Czech Games Edition News
News
Hailing all Starship Captains! We're excited to announce this new euro-style action selection and engine building game coming from CGE this in Q4 2022!...
All News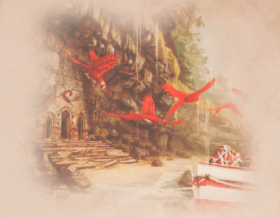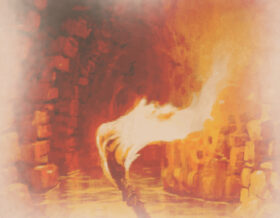 All News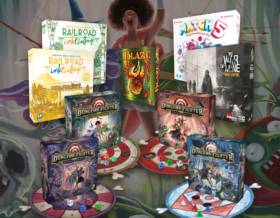 Czech Games Edition was founded by a group of people who wanted to create board games as entertainment for gamers like themselves. Their story begins with Through the Ages, which led to the founding of the publishing house in 2007. Since then, CGE has published more than half a hundred games, now also digitally, and won GAME OF THE YEAR 2016 with CODENAMES.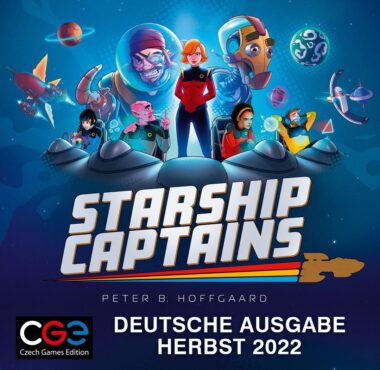 Announced games
Czech Games Edition
Games
Star
Wide universe
Welcome Starship Captains! Get ready to boldly embark on a maiden voyage through the cosmos! The vibrant galaxy holds many peculiar mysteries to explore...