Latest News
Czech Games Edition News EU
News
In case you missed the stream or want to rewatch, you can watch it on CGE's twitch channel. In the third quarter of 2023,...
All News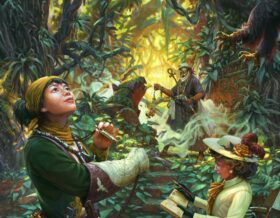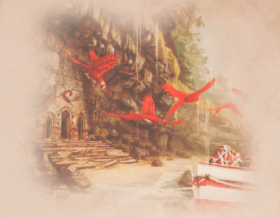 All News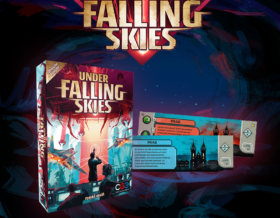 Czech Games Edition was founded by a group of people who wanted to create board games as entertainment for gamers like themselves. Their story begins with Through the Ages, which led to the founding of the publishing house in 2007. Since then, CGE has published more than half a hundred games, now also digitally, and won GAME OF THE YEAR 2016 with CODENAMES.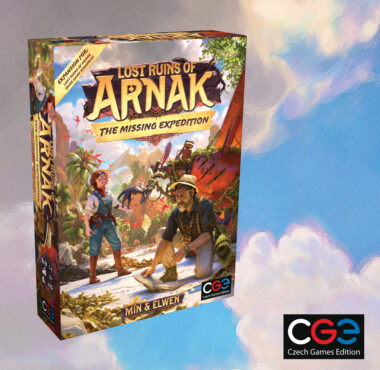 Czech Games Edition EU
Games
The Missing Expedition is a new expansion for Lost Ruins of Arnak. Test the strategies offered by two new leaders. Explore new paths to knowledge...