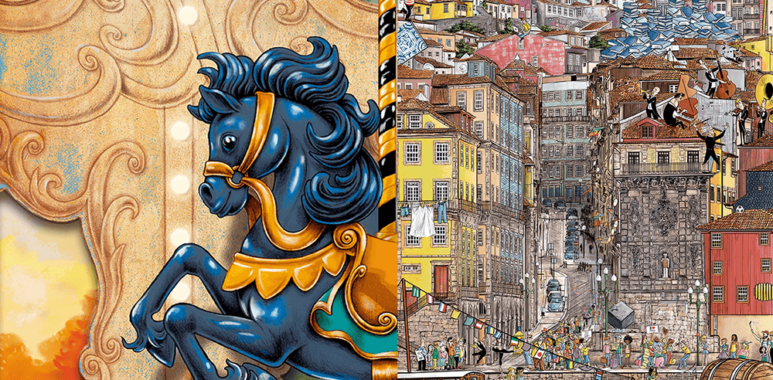 Off to Porto to Carrossel: MeBo Games!

From now on we at HeidelBÄR Games will also take care of the marketing of the great MeBo Games games Carrossel and Porto. Both titles are not only wonderful to look at due to their excellent design, but also offer beautiful combination possibilities as connoisseur games and captivate with their loving interaction of form, color and function of the game materials.
The two games Carrossel and Porto are now available online at https://shop.heidelbaer.de, but we always strongly recommend to support local retailers, who can purchase the games from our sister company Heidelberger Spieleverlag.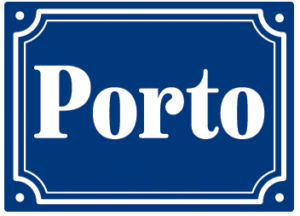 Porto is a fast competitive family game in which you'll build the historic buildings of Porto that characterize the river area of the city. On the other hand, four siblings have jointly inherited just such an old carousel in Carrossel. In order for this to continue running in the future, only one should inherit it as a whole, and that is the sibling that attracts the most customers!
More information about Carrossel!