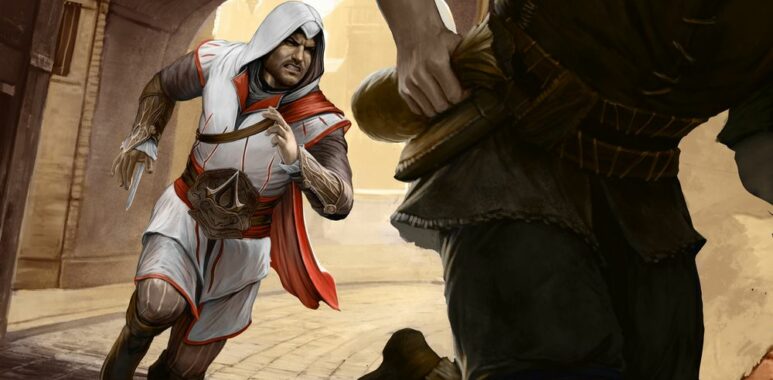 HeidelBAER News
News
Synapses Games News
ASSASSIN'S CREED® BROTHERHOOD OF VENICE is now available
At the game fairs in the last weeks, you could already take a look at the big game box. But now the time has finally come and we HeidelBÄREN can announce that the German version of Assassin's Creed® Brotherhood of Venice is now available online and in stores. The board game contains all scenarios of the original version and was realized together with our publishing partner Synapses Games, who are responsible for the retail version as partners of the game studio Triton Noir.
Assassin's Creed® as a board game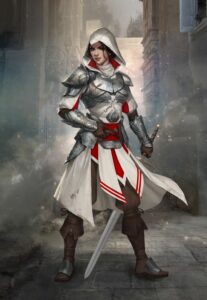 Assassin's Creed® Brotherhood of Venice offers cooperative gameplay for up to four Assassins. In addition to the four playable Assassins: Alessandra, Bastiano, Claudio and Dariâ, there is also an Ezio Auditore miniature. Each of the playable assassins has their own unique abilities. The game offers a mix of personalities that you can recognize from the video game series and personalities that were created exclusively for this game.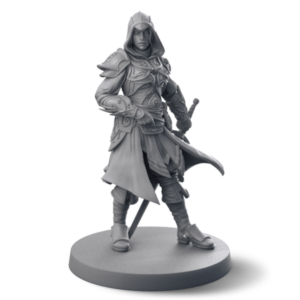 The gamers game comes with 26 playable memories (scenarios) and a lot of game material. More than 130 standers represent your opponents and people relevant to the stories. The assassins move across the varied game board with miniatures. With over 40 double-sided terrain pieces, you create a new game environment in each memory and must adapt your strategy to the new circumstances each time.
Each scenario comes with its own objectives that you can fulfill. The more goals you complete in the given time, the more successful your mission was. According to the fulfilled goals, you enter your points into the memory diary.
Sneak, Fight, Reinforce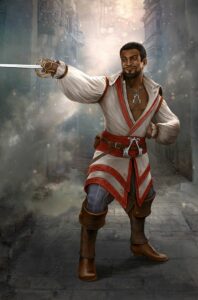 It is crucial for the success of your mission to find a good mix between covert action and open combat. The different equipment you can collect during the game will help you improve your character and expand the Assassin guild.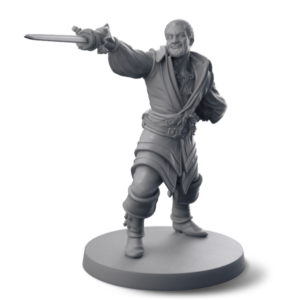 At the beginning of the game, your focus is on moving unnoticed. So avoid the enemies by climbing on towers or roofs. Should you ever be discovered, you'll have secret hiding places at your disposal to go underground. Later in the game you'll also get weapons with which you can seek open confrontation with the enemies. However, it is always important to keep in mind that an open fight will always attract attention.
Each reminder starts and ends at the quick travel station. After a reminder, you can record and "save" your game progress in the diary of memories. This even allows you to change the number of people after each reminder and adjust the level of play.
The board game is set between the video games Assassin's Creed® Brotherhood and Assassin's Creed® Revelations and takes place in Venice in 1509. However, prior knowledge is not required for the board game. Assassin's Creed® Brotherhood of Venice is a tense, cooperative miniatures game with a compelling story-based campaign that will provide hours of gameplay.
In the announcement of the game, we also went into a bit more detail already about the game's mechanics. If you're interested in those, you can find the news here.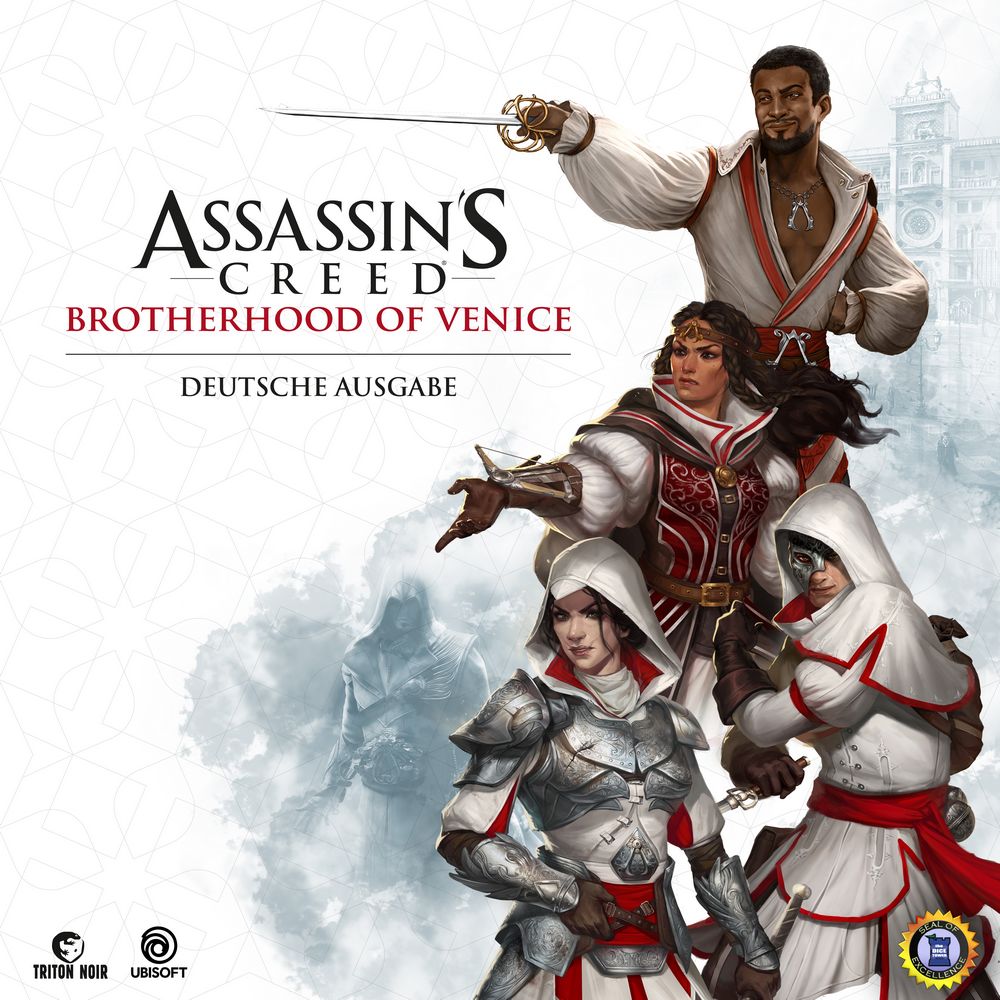 Assassin's Creed® Brotherhood of Venice is for 1-4 people ages 14 and up and takes about 60 minutes per reminder. The game by Thibaud de la Touanne and Fabrice Lamidey is available by HeidelBÄR Games and stores.
Assassin's Creed® Brotherhood of Venice includes 5 highly detailed Assassin figures, over 40 terrain pieces, over 20 dice, 4 player tablets, 6 mystery envelopes, over 40 markers, over 150 large cards as well as over 200 small cards, a game manual, and a campaign booklet.