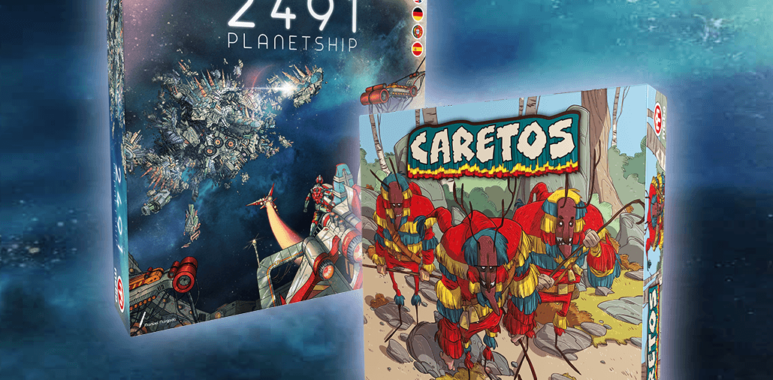 Announcement Caretos and 2491 Planetship
Our partner publisher Mebo is releasing two new games in October 2020: Caretos and 2491 Planetship.
The two multilingual games can be played by as few as 2 people and invite a strategic approach through their variety of actions.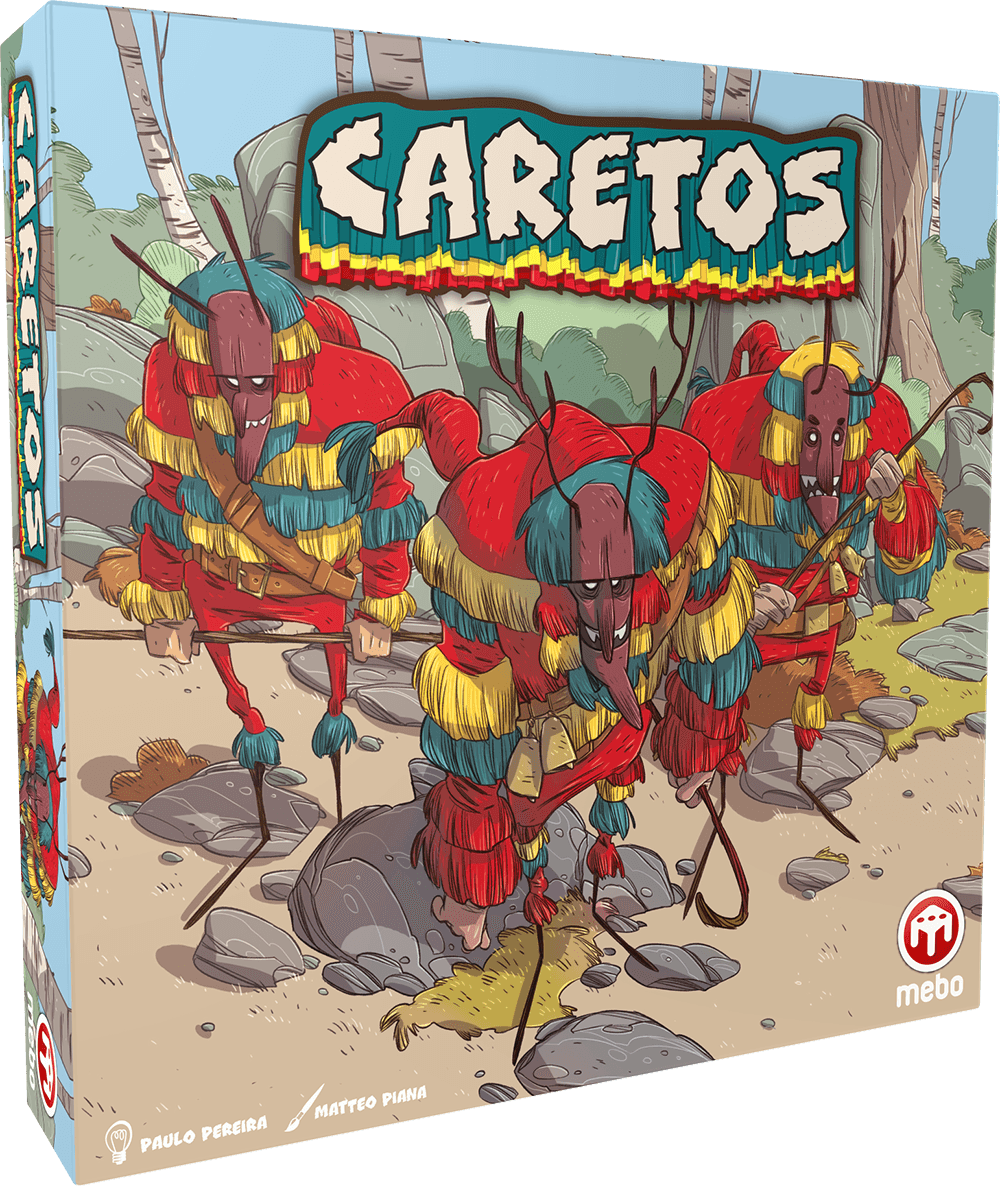 In Caretos, players take on the roles of monsters who want to scare and capture villagers. Each player tries to capture more villagers than the other without being captured by the Caretos.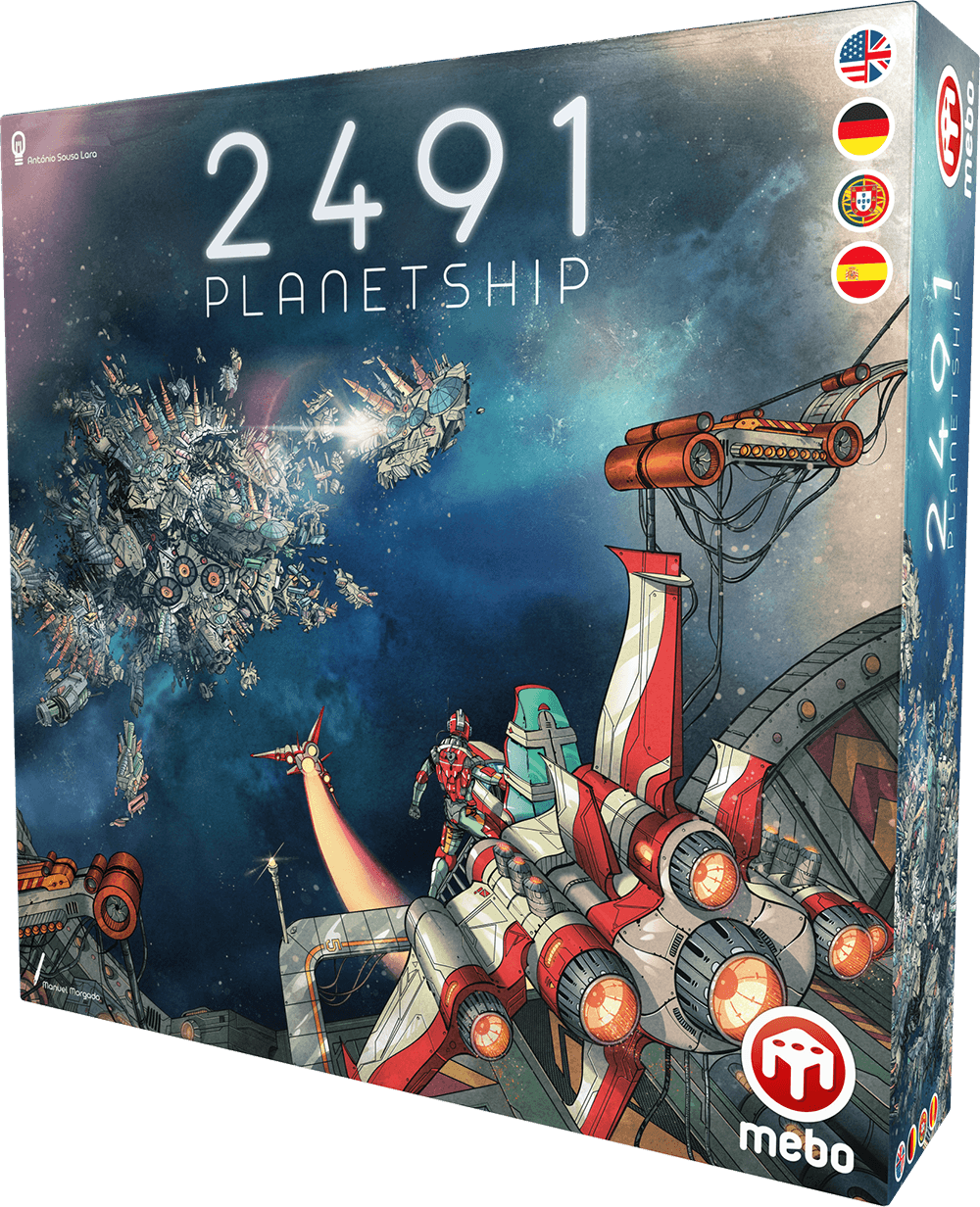 With 2491 Planetship, players go on a mission into space to rescue more resources than the others from a wreck. Due to the random arrangement of the wreckage, players are always faced with a new challenge.
More information about Caretos