All games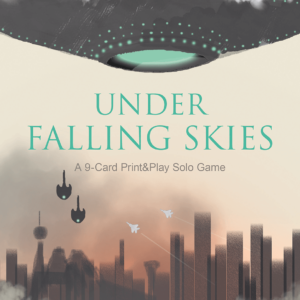 Aliens have arrived to conquer the Earth. Enemy ships fill the skies. Humanity is retreating to underground bunkers located under cities around the world....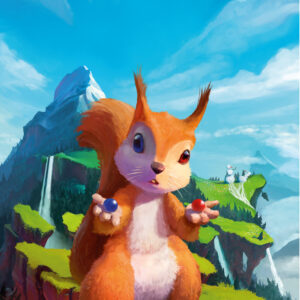 Would you rather A) be able to fly or B) find a cure for the common cold? What a question! And exactly the kind...
Czech Games Edition was founded by a group of people who wanted to create board games as entertainment for gamers like themselves. Their story begins with Through the Ages, which led to the founding of the publishing house in 2007. Since then, CGE has published more than half a hundred games, now also digitally, and won SPIEL DES JAHRES 2016 with CODENAMES.