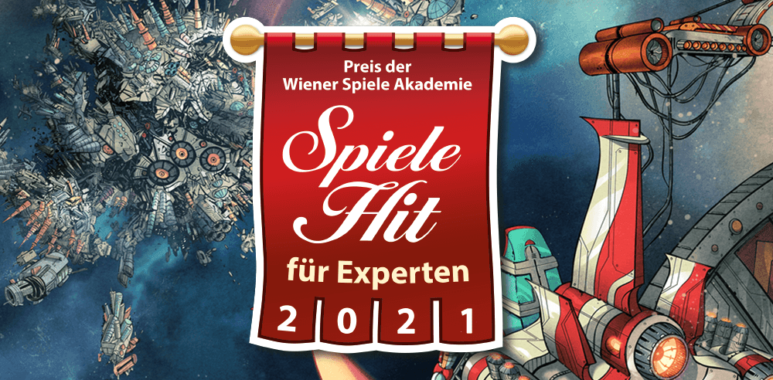 2491 Planetship takes off!
The expert game from space 2491 Planetship by MEBO Games is awarded with the prestigious prize Spiele Hit für Experten 2021 by the Wiener Spieleakademie.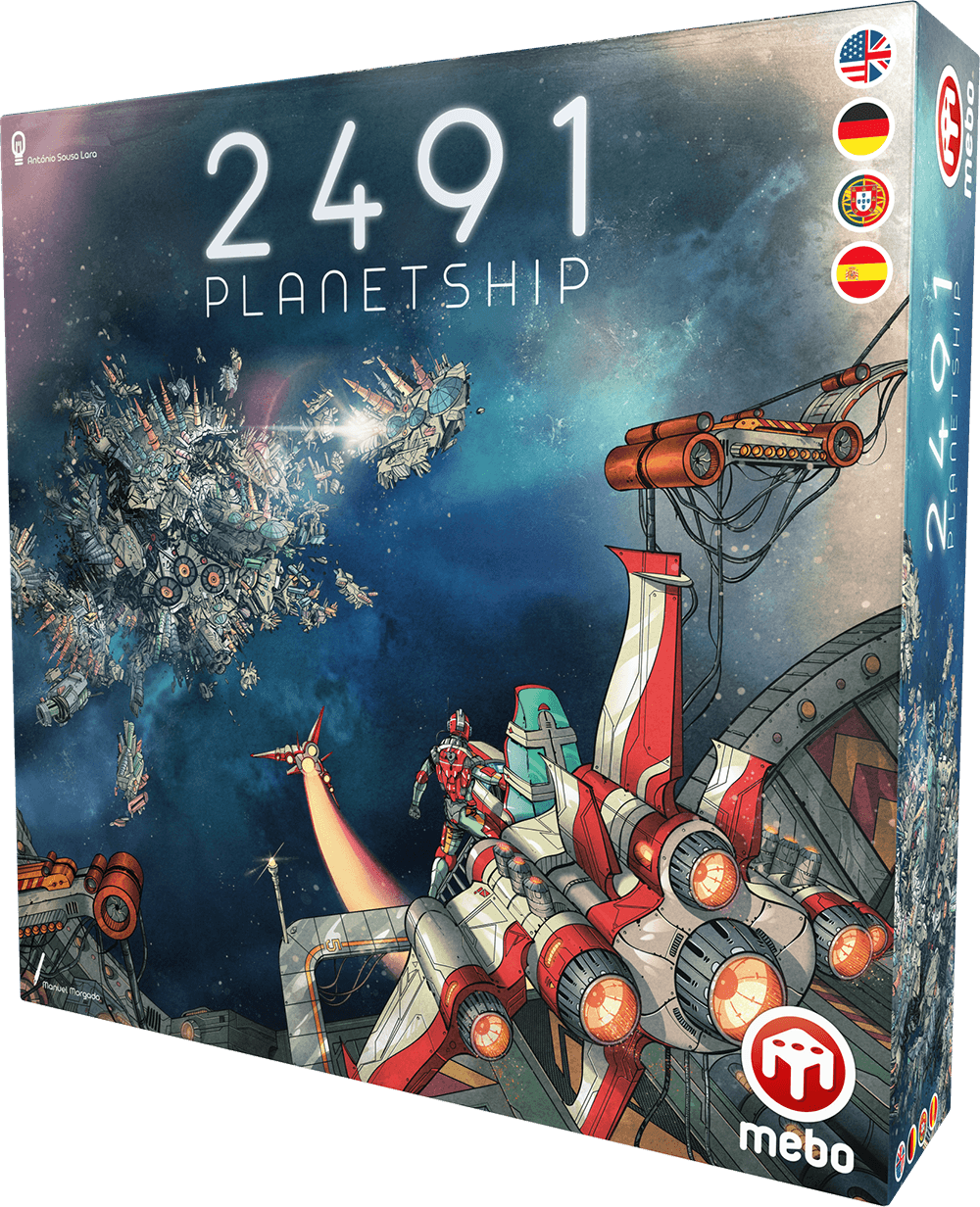 The galactic adventure 2491 Planetship for 2-5 players, aged 14 and up is awarded by the Wiener Spieleakademie with the prestigious prize Spielehit für Experten 2021. As captain of the Planetship could receive a distress signal from the mothership Alpha, the largest of all planetships! On the way, the breaking ship can already be seen. The task now is, to save the most important crew of the mother ship. The player who at the end of the fourth round has managed to score the most points plus special tasks wins. The title from MEBO Games convinces especially with the constant variety of each round, character traits and the interaction at the end of each round.
More information about 2491 Planetship
The Austrian game prize Spiel der Spiele has been awarded by the Wiener Spieleakademie since 2001. In addition to the main Spiel der Spiele prize, the Spiele Hit award is presented for the shortlist. Only games that are available in the Austrian specialized trade are awarded.