Porto
Colourful houses cleverly built with several floors!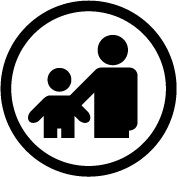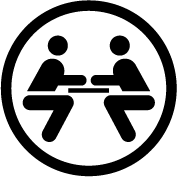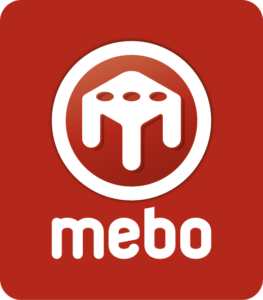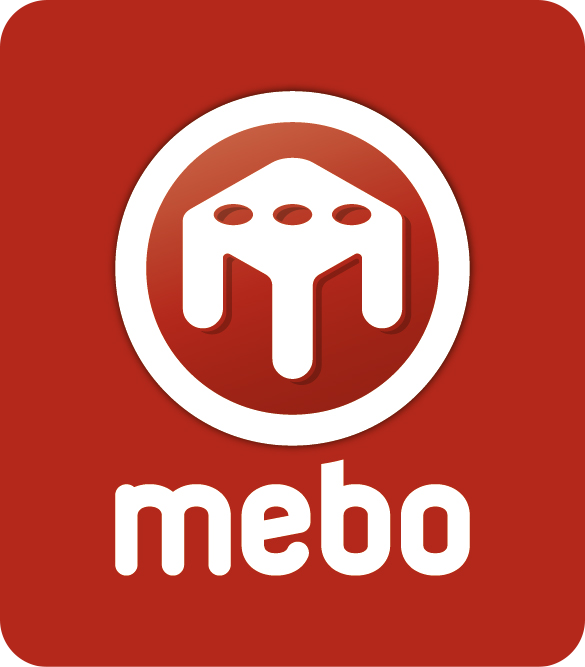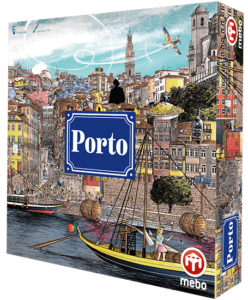 Designer: Orlando Sá
Illustrator: Luis Levy Lima
Published: 2019
Game contents: 1 Rulebook, 1 Game Board, 1 First Player Token, 75 Floor tiles, 15 Ground Floor tiles, 14 Roof tiles, 4 Point Trackers, 4 Reference Cards, 14 VP-Tokens, 4 Score Markers, 50 Construction Cards, 35 Public Contract Cards, 39 Private Contract Cards
The Portuguese city of Porto is famous for its colorful houses. In this game players will have an opportunity to build those houses.
Porto is a fast competitive family game in which you build the historic buildings of Porto that characterize the river basin of the city. When it's your turn, you either draw cards or build floors. When you draw cards, the total value of the cards drawn is not allowed to exceed 3.
By strategically using building maps, placing new floors and using the available bonuses without ever forgetting the contracts, you earn points.
You try to get the best score and at the same time to increase one of the most typical zones of the city of Porto.
This game is multlingual and contains the following languages: English, German, Spanish and Portuguese.
Make your city as colorful as Porto!

---
Download:
© Mebo.