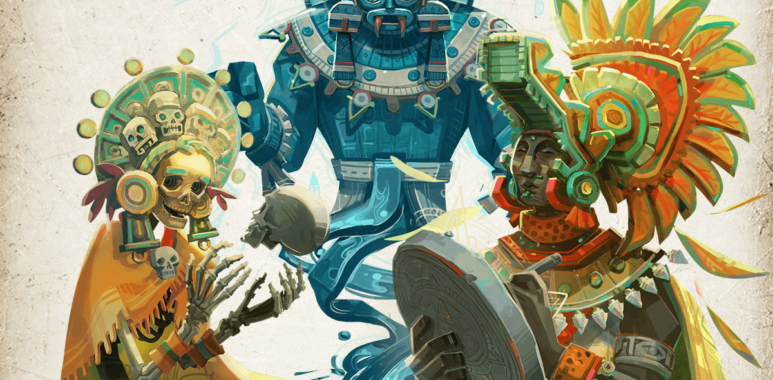 News: Cóatl now in stores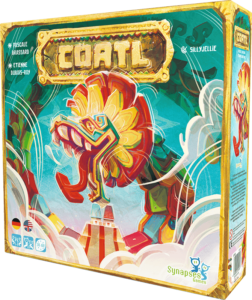 It is time to appoint a new Aztec high priest!
In Cóatl you will make the most beautiful feathered snakes, also called Cóatl, to fulfill prophecies and to get into the favor of the gods to become the new high priest.
The game Cóatl by Synapses Games is now available in stores.