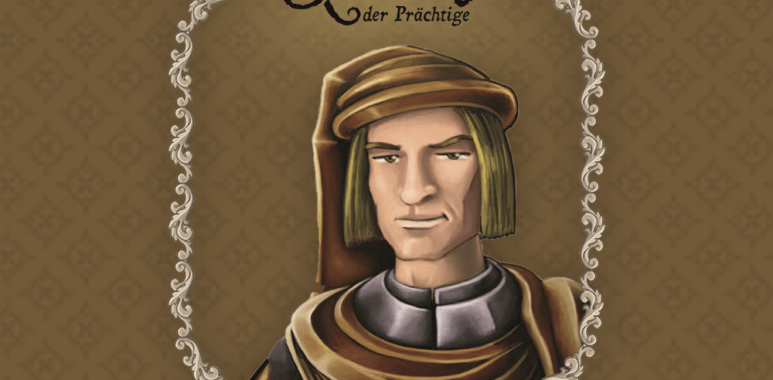 Lorenzo il Magnifico luxury is complete!
After Masters of the Renaissance, we take you back to Firenze with Lorenzo the Magnificent. Lorenzo the Magnificent and his family are now complete! The great board game brother Lorenzo the Magnificent is finally available again in many European languages as a complete edition.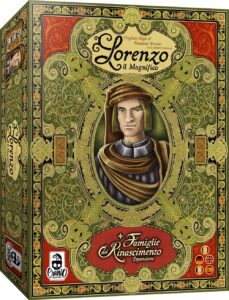 The new release Lorenzo the Magnificent contains the expansions "The Pazzi Conspiracy" and "Families of the Renaissance" and comes in a great deluxe edition. The Renaissance of the new edition by the makers of Crano Creations is available in several languages.
In Lorenzo the Magnificent, your goal is to accumulate more prestige and victory points than the other players. To achieve this goal, players send members of their family to different areas of the city to perform various feats. In some areas there are useful resources, in others development cards beckon, representing new areas, buildings to be constructed, influential characters or ventures. Players must carefully consider where to send their variously valuable family members.
The game is available in German, English, Italian, Spanish and French.  our shop! More about Lorenzo the Magnificent