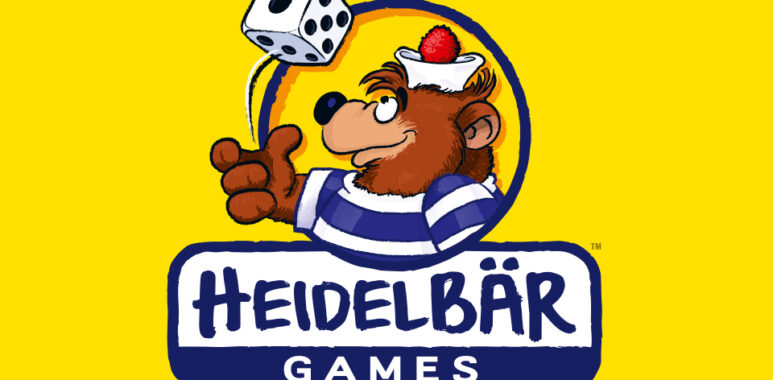 Heidelberger Spieleverlag back!
The bears will never die!
Johannes Kastner, alias Joe, formerly an executive of Heidelberger Spieleverlag, already opened his own wholesale business in 2018. As JoeKas WORLD he is exclusive distributor for Ferti Games, Jolly Thinker and Mebo, the product range is complemented with games from Abacus, DLP Games, Game Factory, Truant Games etc.
W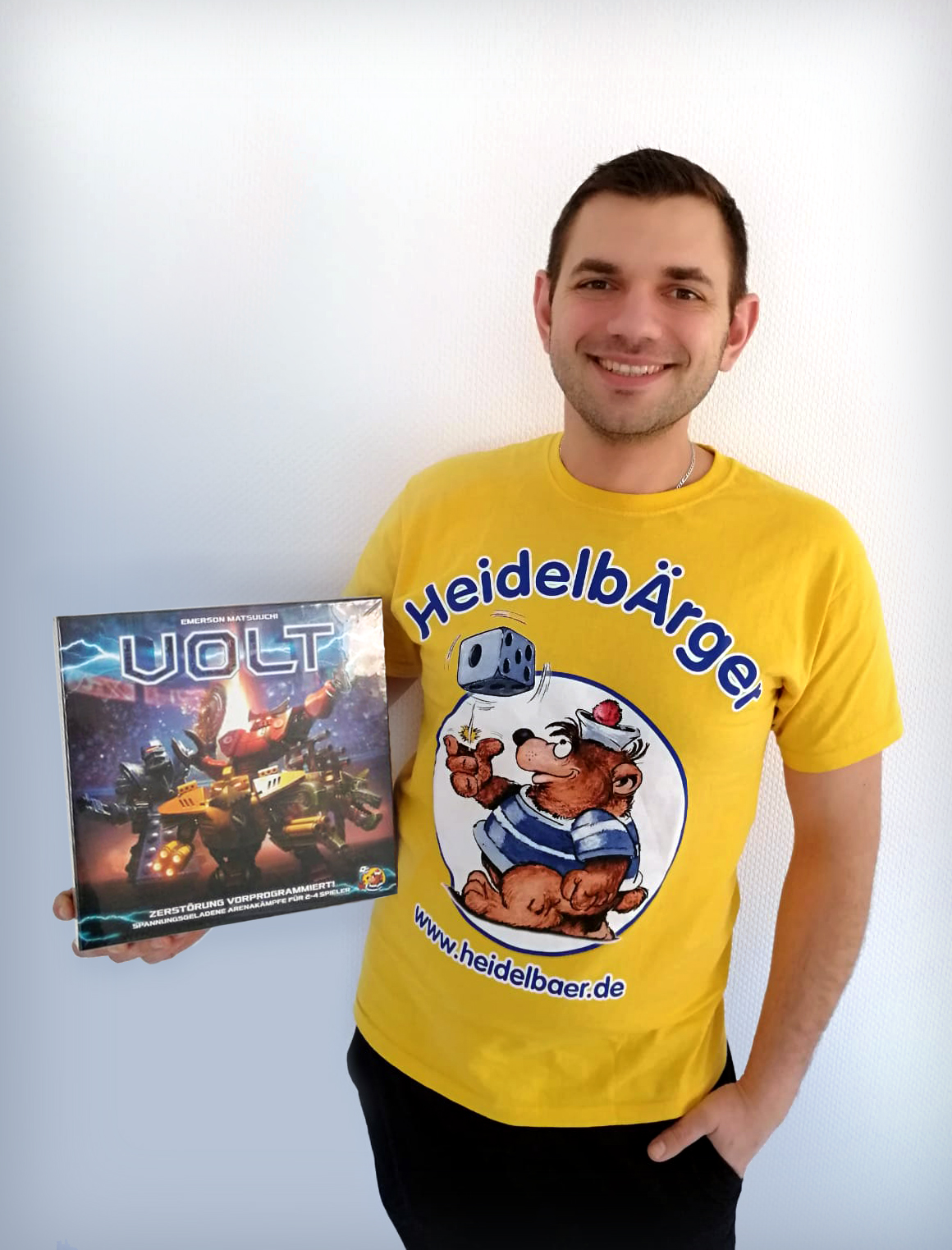 ith the independence of HeidelBÄR Games the brand Heidelberger Spieleverlag is again open for business. And who better to sell the games of HeidelBÄR Games than Heidelberger Spieleverlag? So we bring together what belongs together and Joe now continues his wholesale business as Heidelberger Spieleverlag!
By the way, the company is based in the old premises of Heidelberger Spieleverlag in Elztal Dallau. So the signs on the house don't have to be replaced after all.
So everything's back to the way it was?
Not quite, Heidelberger Spieleverlag was a grown company that had its strengths, but also its weaknesses. The separation of distribution and development has proven to make sense in many respects, and so the two divisions remain separate companies as Heidelberger Spieleverlag and HeidelBÄR Games.

What used to be a company with more than 30 employees and many international partners is now a small enterprise in the process of being established. The German localization and distribution for partners transferred to Asmodee will remain there. However, further publishers are to be added as new partners. In the future, HeidelBÄR Games will also return to the localization business and release German versions of international game titles, which will then be distributed by Heidelberger Spieleverlag.
Game on!