All News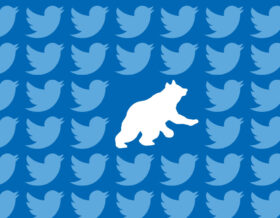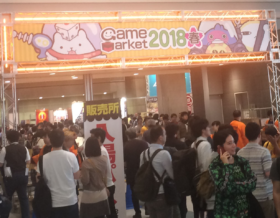 Latest News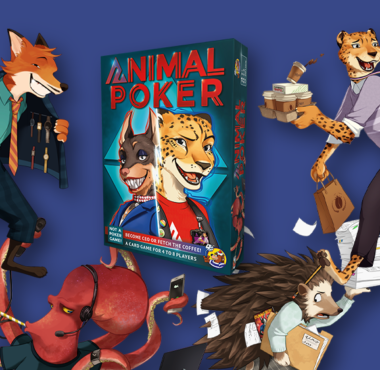 HeidelBAER-News
News
Raffle
Do you already know the Animal Inc. employees from our game Animal Poker? No? Then it's about time! We have uploaded the "confidential" personnel...
All News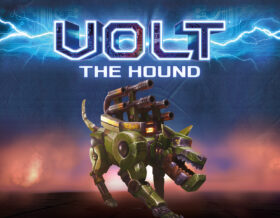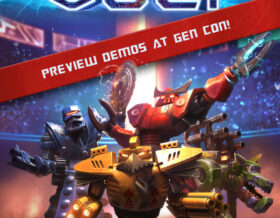 Want to play with your English speaking friends? These games are all in English language available. You can get them in our onlineshop ! But don't forget to check your friendly local flagship FLGS store near you, too! You are also welcome to redirect your FLGS to our global distribution partners, you can find on this website too.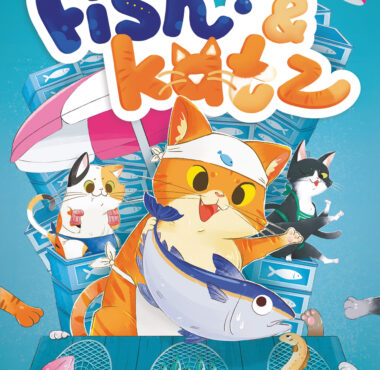 All Games
Announced Games
Games
Designer Benjamin Leung's game with a playing time of 20 minutes is full of charm and fun altogether: Fish & Katz delivers a fast...