GiftTRAP
The Party Game About Giving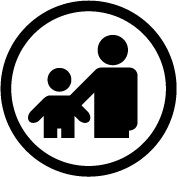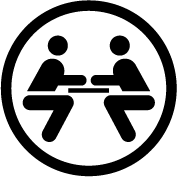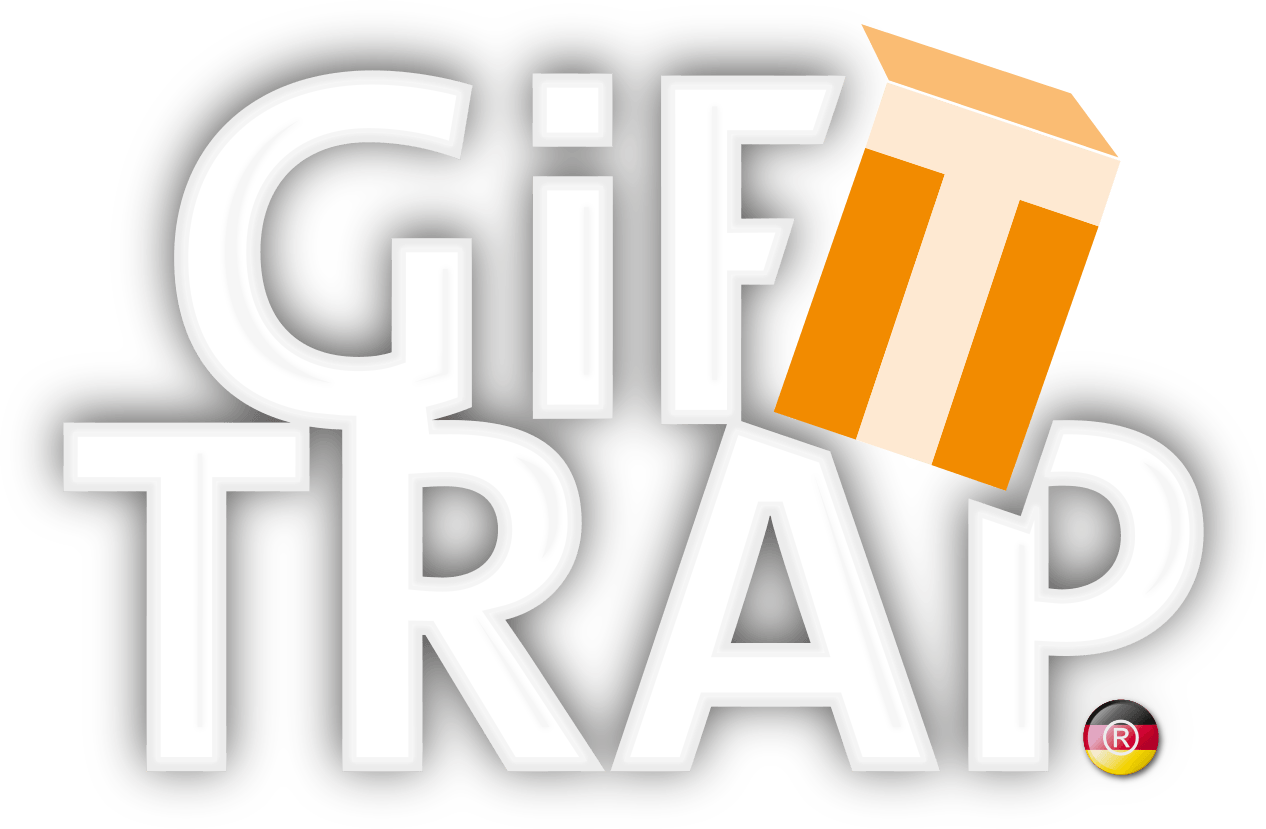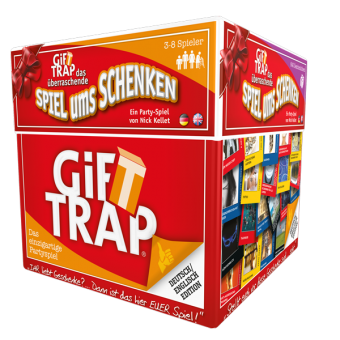 Designer: Nick Kellet
Illustrator: Scott E. Davis
Published: 2008
Game contents: 320 double sided gift cards in 4 catergories, 8 colored gift bags (with 2 gift shaped scoring markers and tokens), 1 game board, 1 rulebook
Gifts! Gifts! Gifts!

Think you know what your friends & family want? Find out when you play GiftTRAP. Watch them rate potential gifts before they open yours – you might be surprised at what they choose. It's fast, fun, and revealing.
Video by Jury Spiel des Jahres (in German):
GiftTRAP is a party game about the exchange of gifts. Giving the perfect gift is hard but when you get it right it's an emotional experience that builds bonds that form life-long memories. It opens the door to people's dreams and wishes. It's the hilarious social conversation starter that will get you connecting more deeply with friends and family.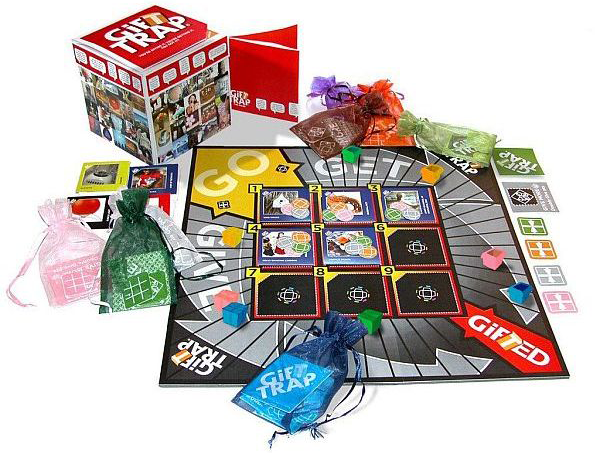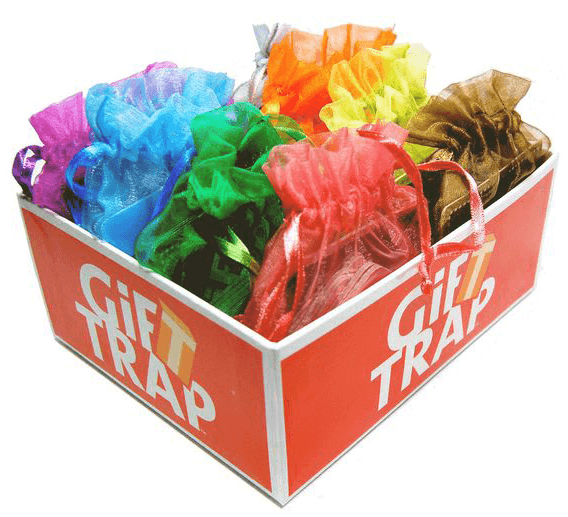 Every round features an amazingly diverse selection of unique gifts. Players review the gift selection to anticipate which gift might be best for each player. Then everyone secretly gives each player a gift. Players then rate the gifts based on their opinion. Each player then opens and scores their gifts. And who knows, you might even get some good ideas for actual presents!
The game is multilingual: It contains the languages German and English.
I always wanted a golf cart!
Shop:
© GiftTRAP.