Cóatl
Create winged Serpents!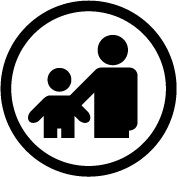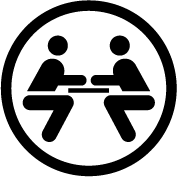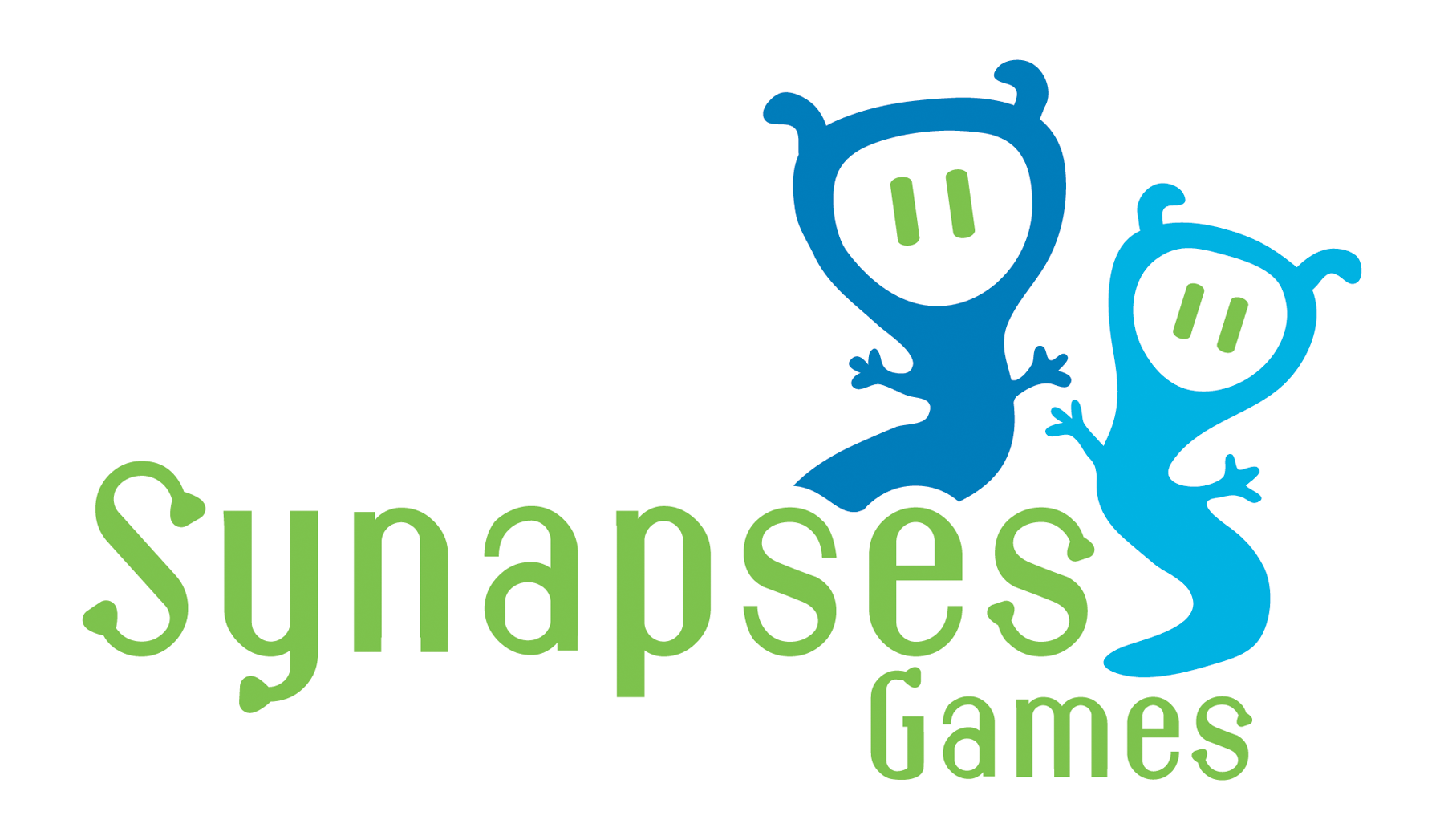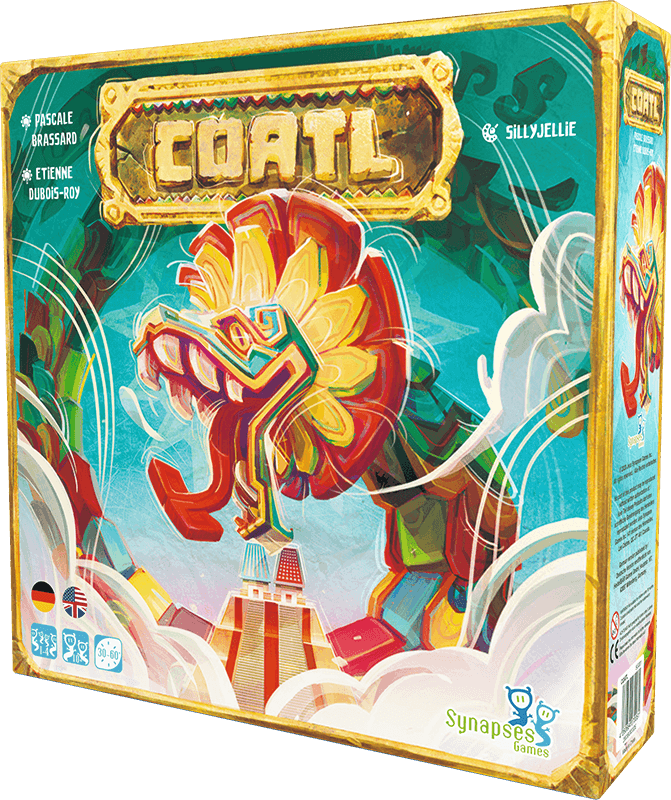 Designer: Pascale Brassard, Etienne Dubois-Roy
Illustrator: SillyJellie
Release date: Herbst 2020
Game contents: 150 Cóatl segments, 54 Prophecy cards, 15 Temple cards, 1 supply board, 4 player boards, 12 Sacrifice tokens, 3 Supply bags, 1 First Player token, 1 Rulebook (Englisch + German), 1 Solo sheet (Englisch + German)
In Aztec mythology, the creator god Quetzalcoatl is omnipresent as the god of wind, sky and earth. Feathered snakes, called Cóatl, can be found in ancient temples throughout Mexico.

The appointment of a new Aztec High Priest is imminent. Carve the most intricate and elegant sculptures of feathered snakes, commonly called Cóatl.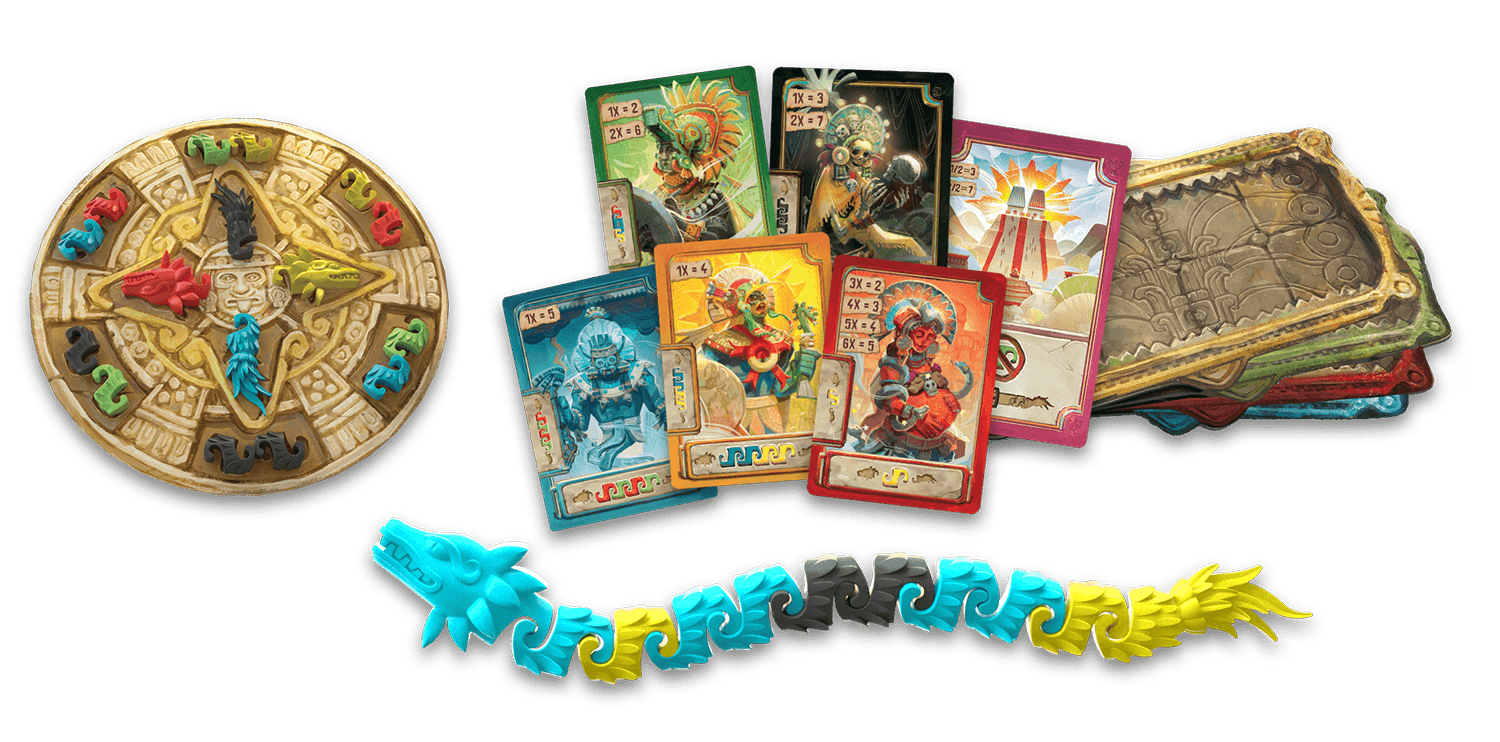 During the game you create Cóatl by connecting head, body and tail segments that match the requirements of your Prophecy cards. The more of the requirements are met, the more prestige points the finished Cóatl will get you.
Take Cóatl segments.
Create your Cóatl.
Complete the prophecy.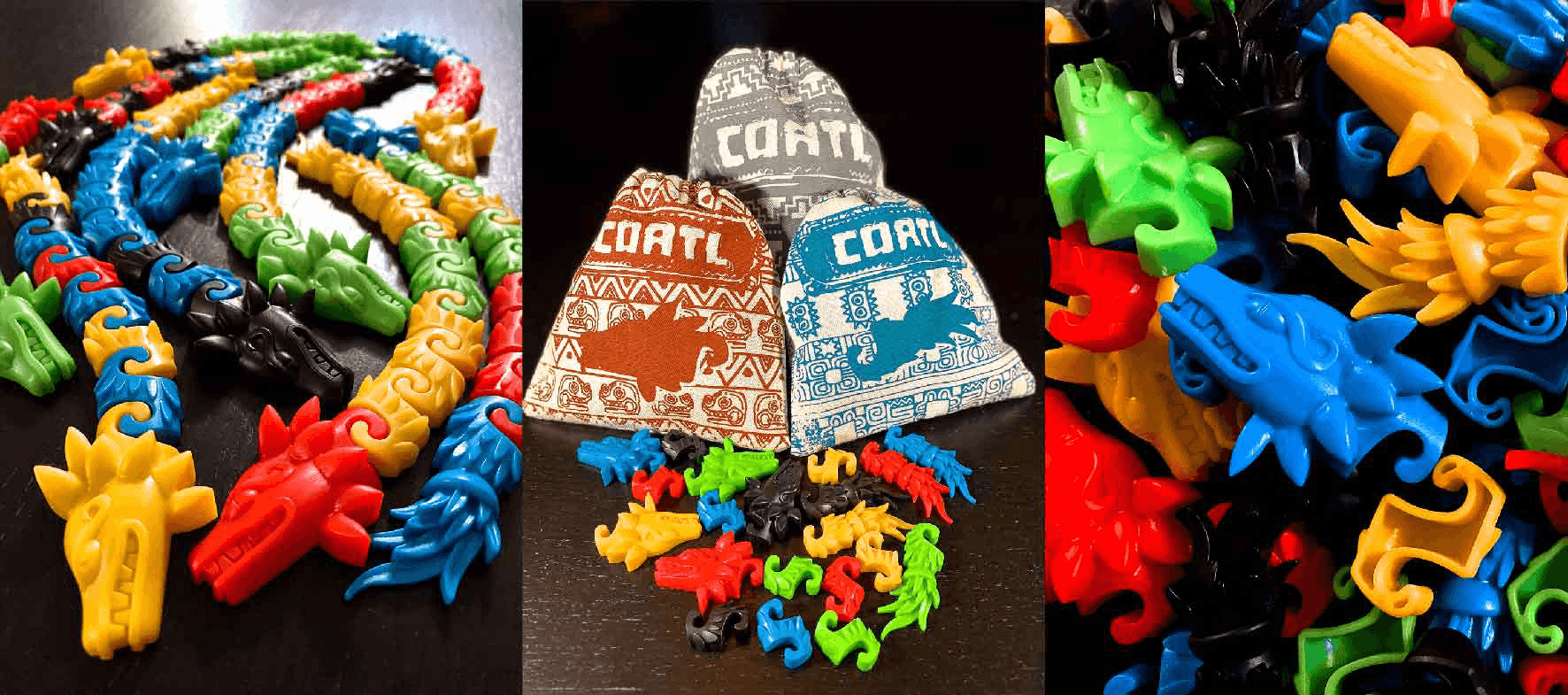 The game is multilingual: It contains the languages German and English.
Do you have what it takes to become high priest?
---
Download:
Shop:
---
Related News:
© Synapses Games.