A la carte: Dessert (EN/GER/KR/CN)
THE ONLY ORIGINAL A LA CARTE RESTAURANT BOARD GAME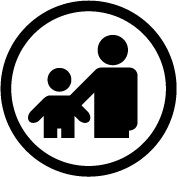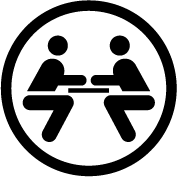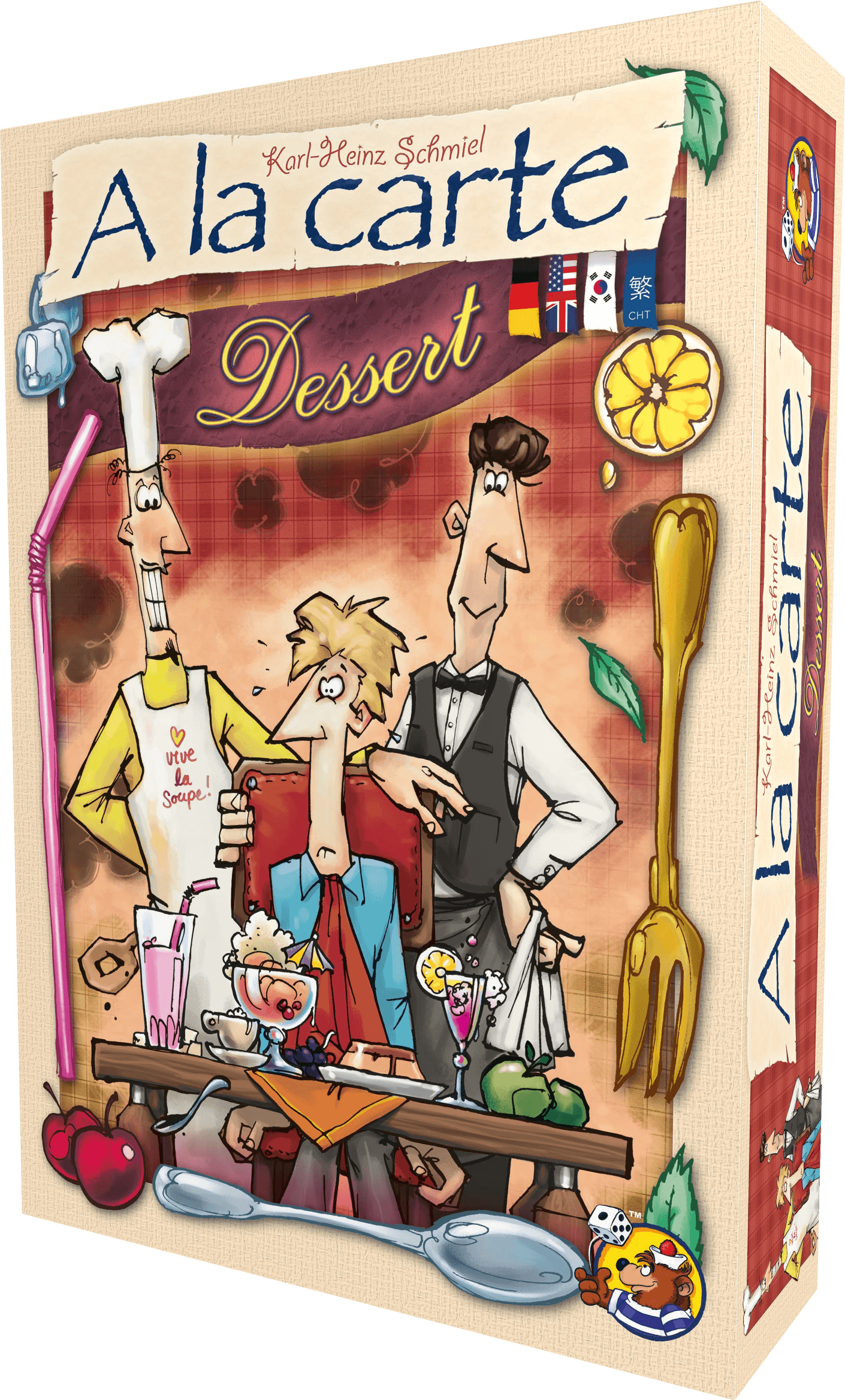 Designer: Karl-Heinz Schmiel
Illustrator: Jochen Eeuwyk, Christoph Tisch
Release Date: September 2021
Game Contents: 1 stove, 1 pan, 1 condiment container, 1 tray for finished dishes, 20 condiments in 4 colors, 3 star tokens, 6 menu cards, 5 even weirder salt dishes, 1 delicious crêpe, 6 coffee cups for the coffee breaks, 1 multilingual rulebook
Belonging base game: A la carte
The aroma of roast meat rises, peppers and fresh herbs make your mouth water … now a little salt … no, that was too much!!! Or maybe not – because in the A la carte – dessert expansion, the salt dishes make their entrance. Here, a little too much salt is the order of the day and no longer a flaw. But beware, the other ingredients are now coming into your expensive pots in a motley and mixed-up way. If you want to be successful as a chef, you must not let your dishes burn or be prepared incorrectly.  Do you still have the necessary skills?
The nouvelle cuisine of the 21st century shines above all with new, provocative desserts. True to the motto "sweet is OUT, salty is IN", culinary delicacies such as Spice Dice, Salty Dogs or the fiery Pomitos Frititos are making their way into the gourmet temples of the world. In addition to all kinds of desserts, this expansion to A la Carte, the multi-award-winning cooking game, contains the complete kitchen set for a 5th player as well as 16 exquisite menu cards and 2 new kinds of coffee cups. Budding chefs will find new, refined tactical variations here to give their A la Carte an even more brilliant flavour.
The game is multilingual and includes the languages english, german, korean and chinese.
This is an expansion and can only be played with the basic game A la Carte.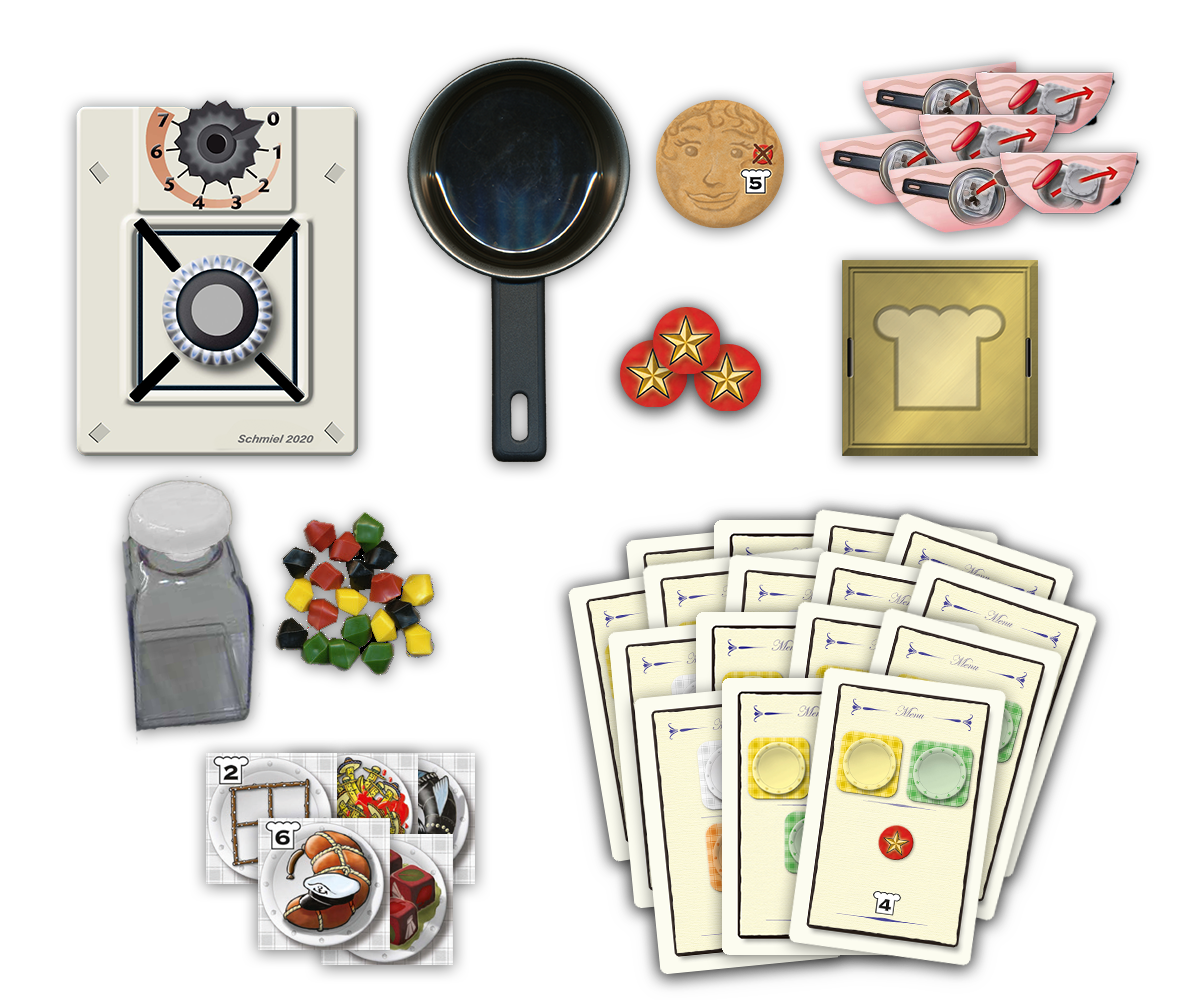 Bon appétit!
---
Download:
Shop:
---
Related News:
©Löffel-Icon made by Freepik from www.flaticon.com